OUR MISSION AT CATHOLIC CHARITIES: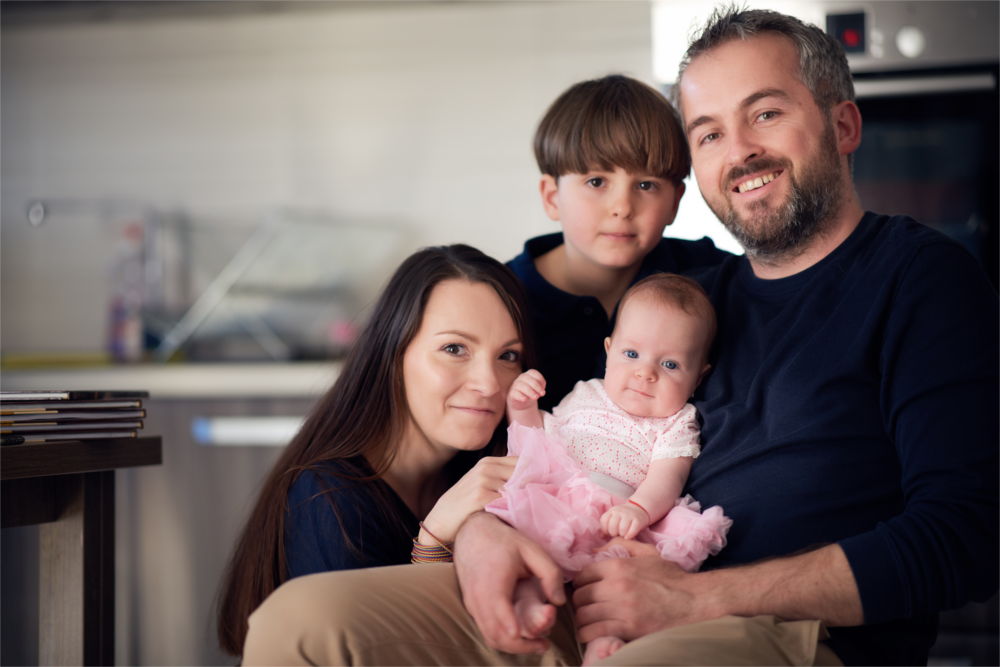 To provide service to those in need, to advocate for justice, to encourage all Catholics and all people to live justly and care for the poor in our local communities.
WHO WE SERVE
Catholic Charities serves any and all who seek aid for our professional assistance without regard to religious affiliation. We are committed to serving and comforting ALL people in need regardless of race, color, religious creed, ancestry, sex, national origin, handicap or disability.
CATHOLIC CHARITIES IS FINANCIALLY SUPPORTED BY:
Generous donors from within the Catholic Diocese of Altoona-Johnstown
Generous support from donors of all faiths within the communities we serve
Generous local businesses within our service area
Cathedraticum Assessments
Local, state and national United Way campaigns
Foundation grants
Federal and state government funding