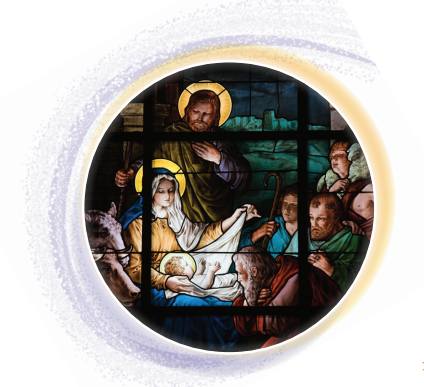 Dec 13, 2021
A Christmas Gift that Changes Lives
As a generous contributor, you know that Christmas giving is critical to making sure our staff can provide emergency assistance during the next few months. For working families, single parents, and seniors struggling to make ends meet, Christmas can be a time of stress: worrying about how to afford meals and gifts while managing higher utility payments, feeling forgotten and alone during a time that should be filled with joy.
Your Christmas gift to Catholic Charities can ease this burden and fill an individual or family with hope.
Costs are projected to be higher this year for all methods of home heating; and winter is also a time when staff receives increased special requests for help with home care and maintenance, requests from those who don't qualify for special heating programs, and requests from those with medical concerns. These crisis situations are next to impossible for individuals and families who are faced with an unexpected emergency and have little to no savings. Catholic Charities helps with support from generous donors like you.
If you are able, please consider a gift this Christmas to change lives right in your community. Your gift stays in the county where you live and 100% of it directly benefits a neighbor seeking help.
From all of us at Catholic Charities, have a blessed Christmas and a safe, healthy, and happy New Year.