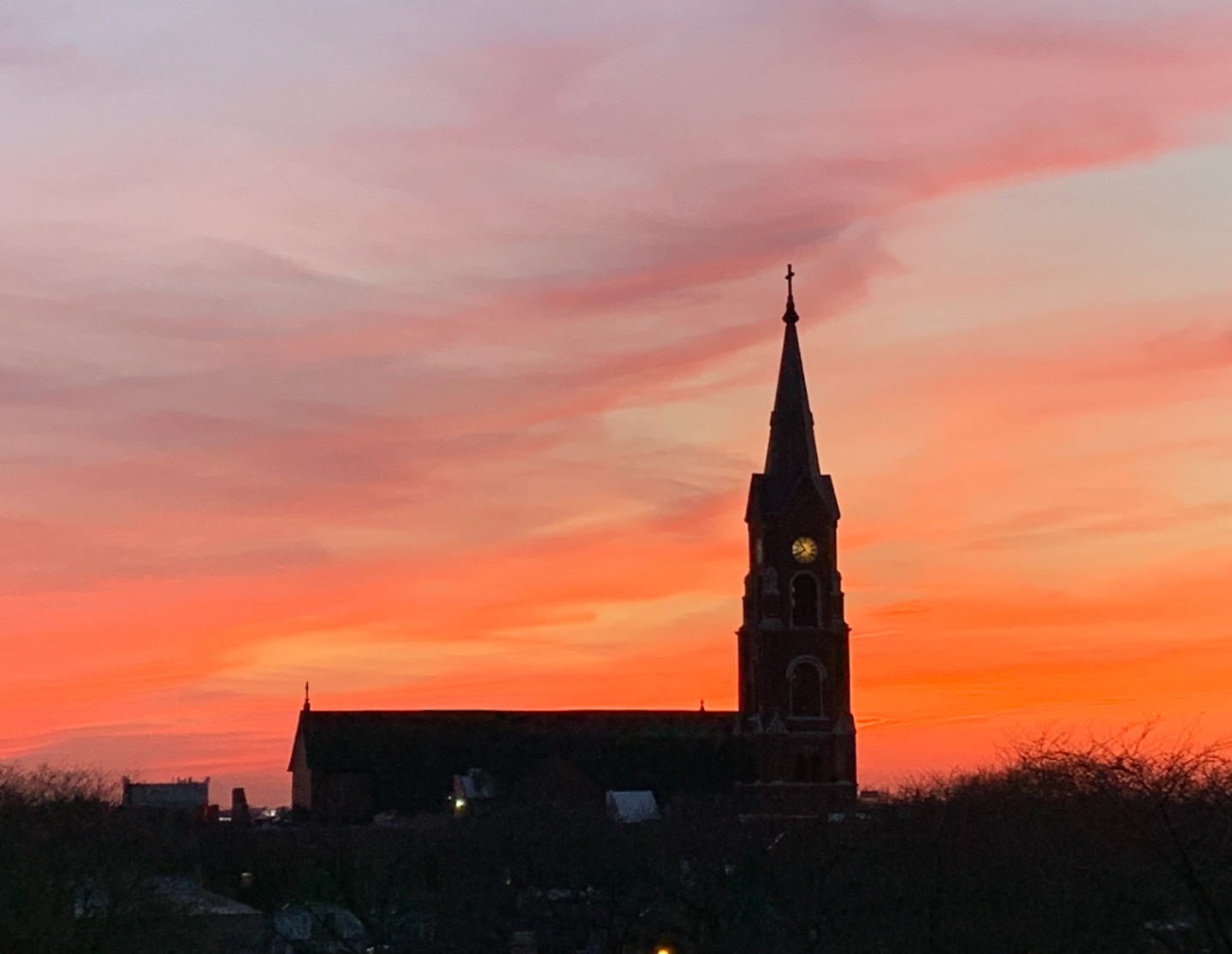 Aug 21, 2020
A Mission of Many Faiths
The Catholic faithful in the eight-county area of our Diocese are generous supporters of our mission. Staff members and volunteers are blessed by your financial gifts and by your prayers.
Did you know that in addition to many Catholic individuals and families, churches of all denominations also contribute to helping fulfill our mission? Congregations from Lutheran, Methodist and Churches of the Brethren have all made gifts to Catholic Charities.
Support from churches of other faiths is especially strong in Cambria County, the location of Catholic Charities' Martha & Mary House Emergency Shelter. Many churches contributed to getting the shelter up and running and continue to give today to support its operation. These gifts come in the form of financial donations and also in gifts of supplies and resources to be used by staff and residents.
Of course, a large number of Catholic parishes and Catholic organizations—like Knights of Columbus and Catholic Daughters—are incredibly generous toward the Catholic Charities mission. Working together to benefit the most vulnerable individuals and struggling families in our communities is truly God's hand at work.
As an organization that serves individuals and families regardless of their faith, we are grateful for the strong support we receive from all our donors and donor organizations.