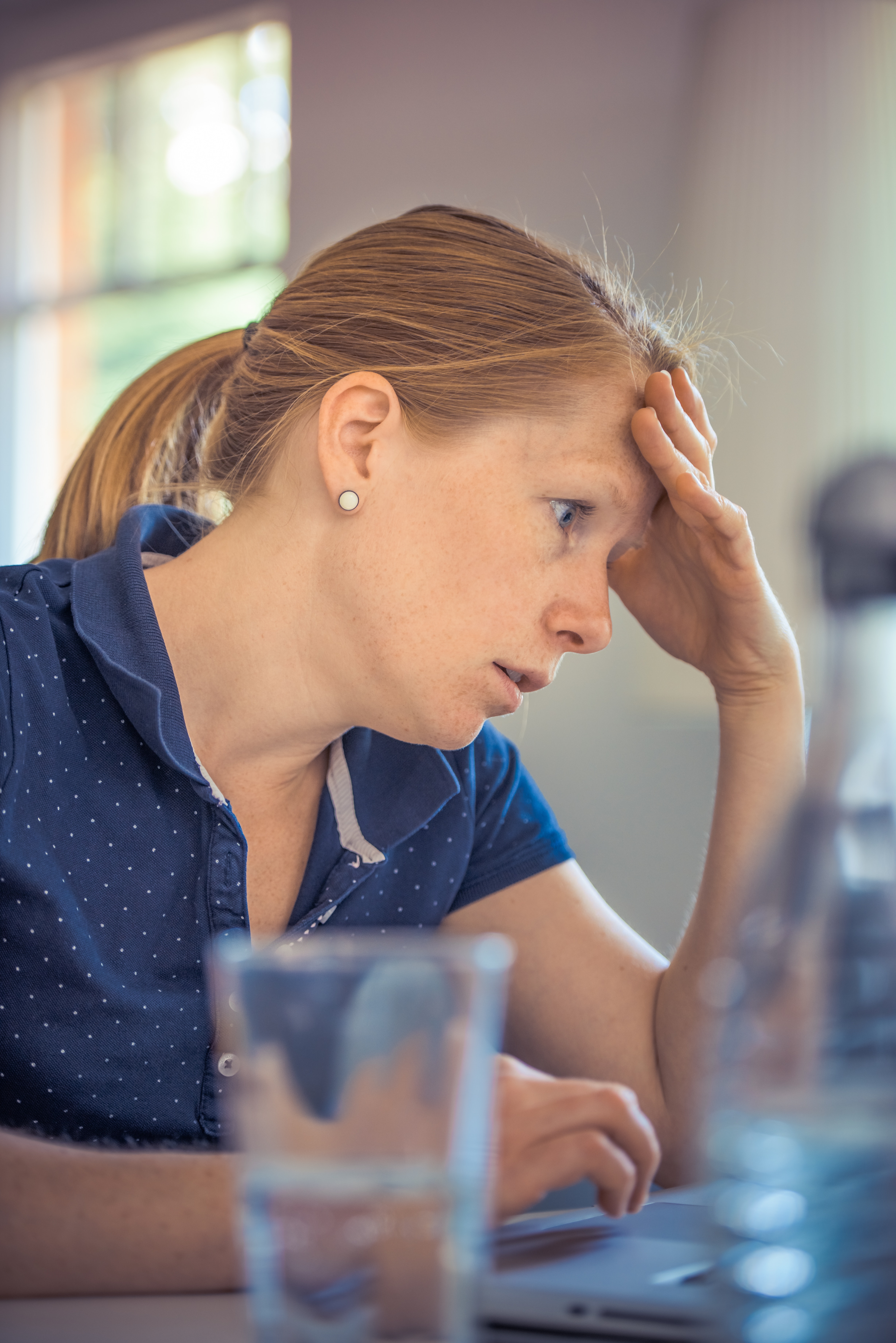 Jul 27, 2021
ALICE Households in Our Eight-County Area
Among the eight counties in our Diocesan area, Huntingdon County has the highest percentage of ALICE households at 35%, with some areas within as high as 45%. Bedford (32%) and Somerset (31%) are close behind.
Overall county percentages can be misleading. When you look closer, some counties have pockets with concentrations of ALICE households. In Centre County, for example, the overall percentage of ALICE households is 28%; in a township in the western part of the county, 39% of households are living under the ALICE threshold. Similarly, Cambria County has areas with as low as 16% of households living below the ALICE threshold, while other parts of the county are as high as 39%.
Here's how all eight counties stack up in ALICE households:
Bedford 32%
Blair 25%
Cambria 28%
Centre 28%
Clinton 27%
Fulton 29%
Huntingdon 35%
Somerset 31%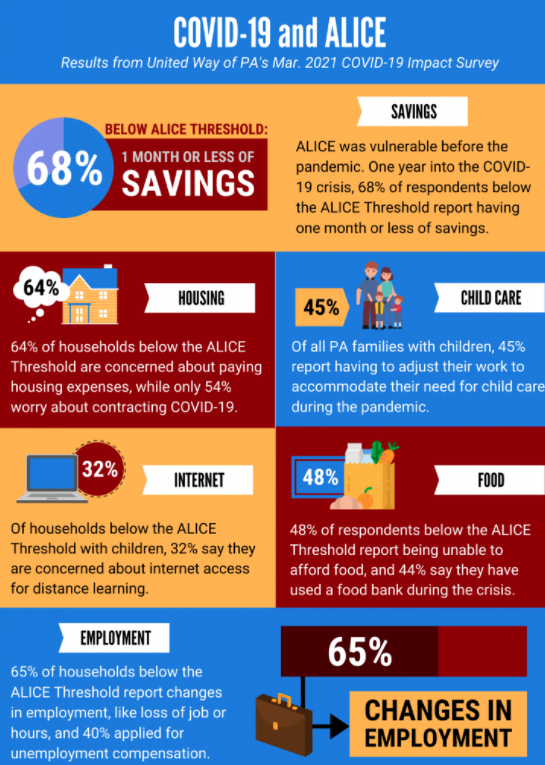 Read more about ALICE households, including seniors who are still in the workforce and struggling financially.