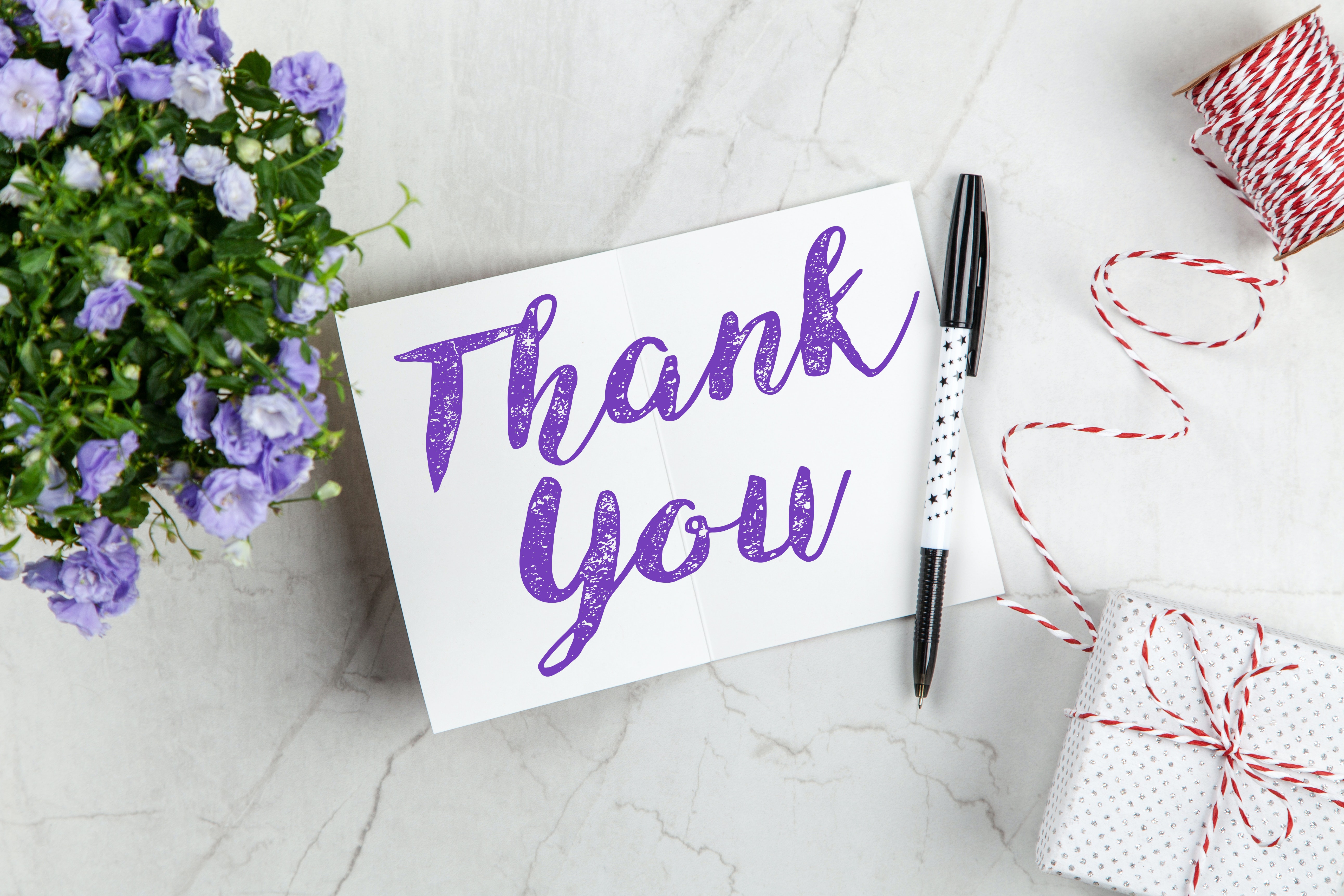 Aug 21, 2020
Annual Second Collection: NOVEMBER 22
Mark your calendar to use the envelope provided by your parish for the NOVEMBER 22 collection for neighbors in need.
The annual second collection for Catholic Charities takes place the Sunday prior to Thanksgiving—an important time for charitable giving in our local community. This special collection helps Catholic Charities' staff and volunteers prepare to aid individuals and families during the holiday season and in the coldest months of the year.
Funds raised during the special collection will provide meals, heat and utility payments, Christmas gifts for children and basic needs during a time of year that can be stressful rather than joyful for many. When you give to the annual second collection, just like anytime you give to Catholic Charities, your contribution directly benefits your local community.
Look for your envelope and set a reminder to bring it to Mass on November 22.