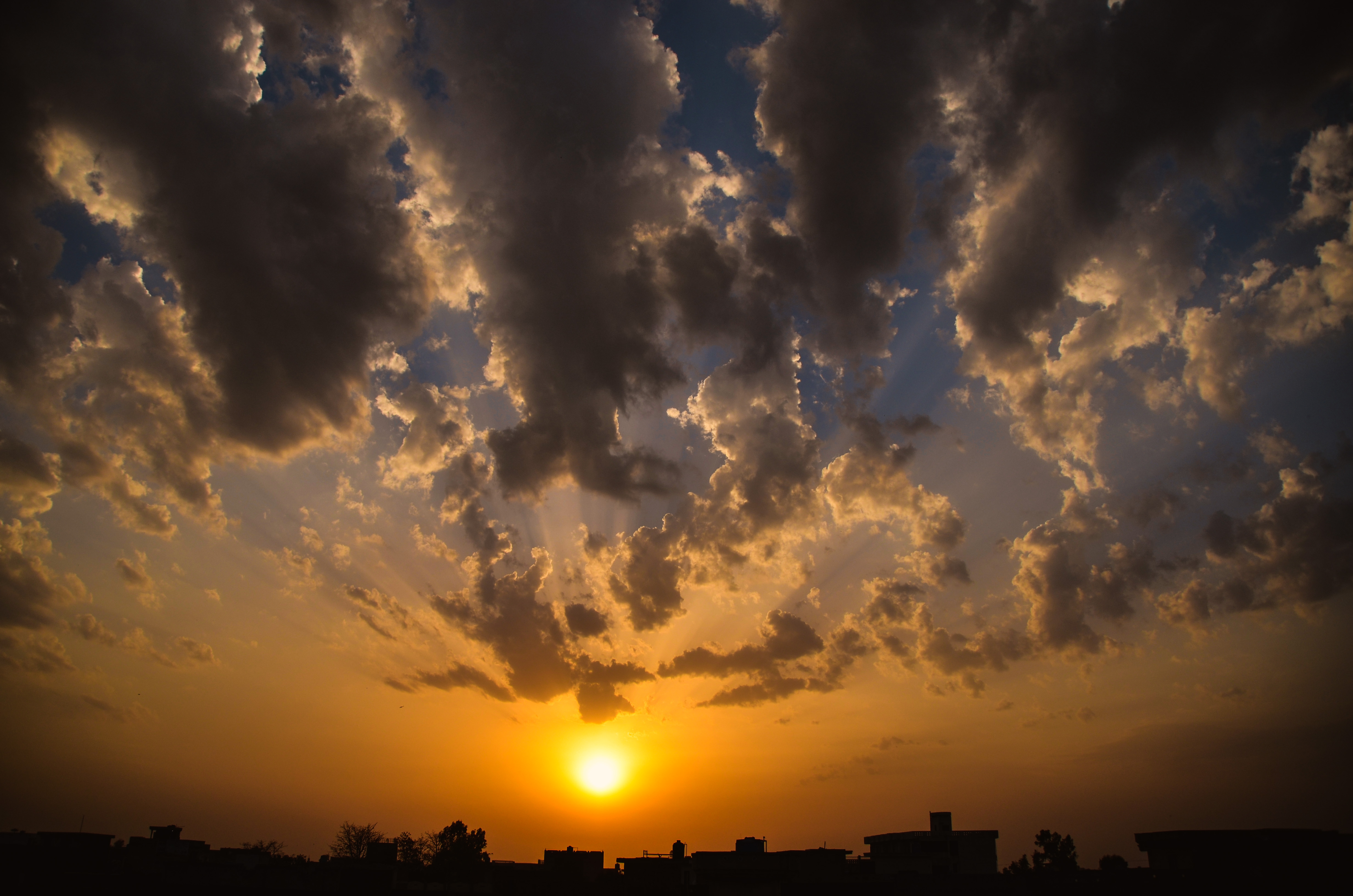 Jul 24, 2020
Annual Summer Reminder to Check in with Neighbors
It's that time of year again. Sweltering heat and humidity have arrived and Catholic Charities asks you to remember some neighbors are more vulnerable to the effects—especially seniors and low-income individuals and families.
Evidence shows that individuals in the Medicare population are at a higher risk for hospitalization and death during a heat wave. Extreme heat can also negatively affect pregnant woman, individuals with
heart, lung and kidney problems, and low-income households.
For some of us, heat is an inconvenience—we have access to air conditioning at home or the ability and resources to find please to keep cool. These options are rarely the case for seniors, especially those on a fixed income, without family or neighbors nearby to help. Seniors with mobility issues are especially at risk. With COVID-19 restrictions, some older neighbors may feel uncomfortable venturing out to find air conditioned space.
Low-income households often can't afford extra appliances like air conditioning, or the additional electricity it takes to run a cooling unit or even extra fans.
You can help others during these hot days by:
Check

ing

on elderly and low-income neighbors and family members

Shar

ing

information on what resources are available to help

, especially with COVID-19 restrictions.

Offer rides to 'cooling centers' like libraries, community centers and churches

—first make sure they are open to the public!

Help Catholic Charities provide emergency assistance for higher-than-typical utility payments
While enjoying your summer, remember your neighbors and make sure they can stay cool, too.