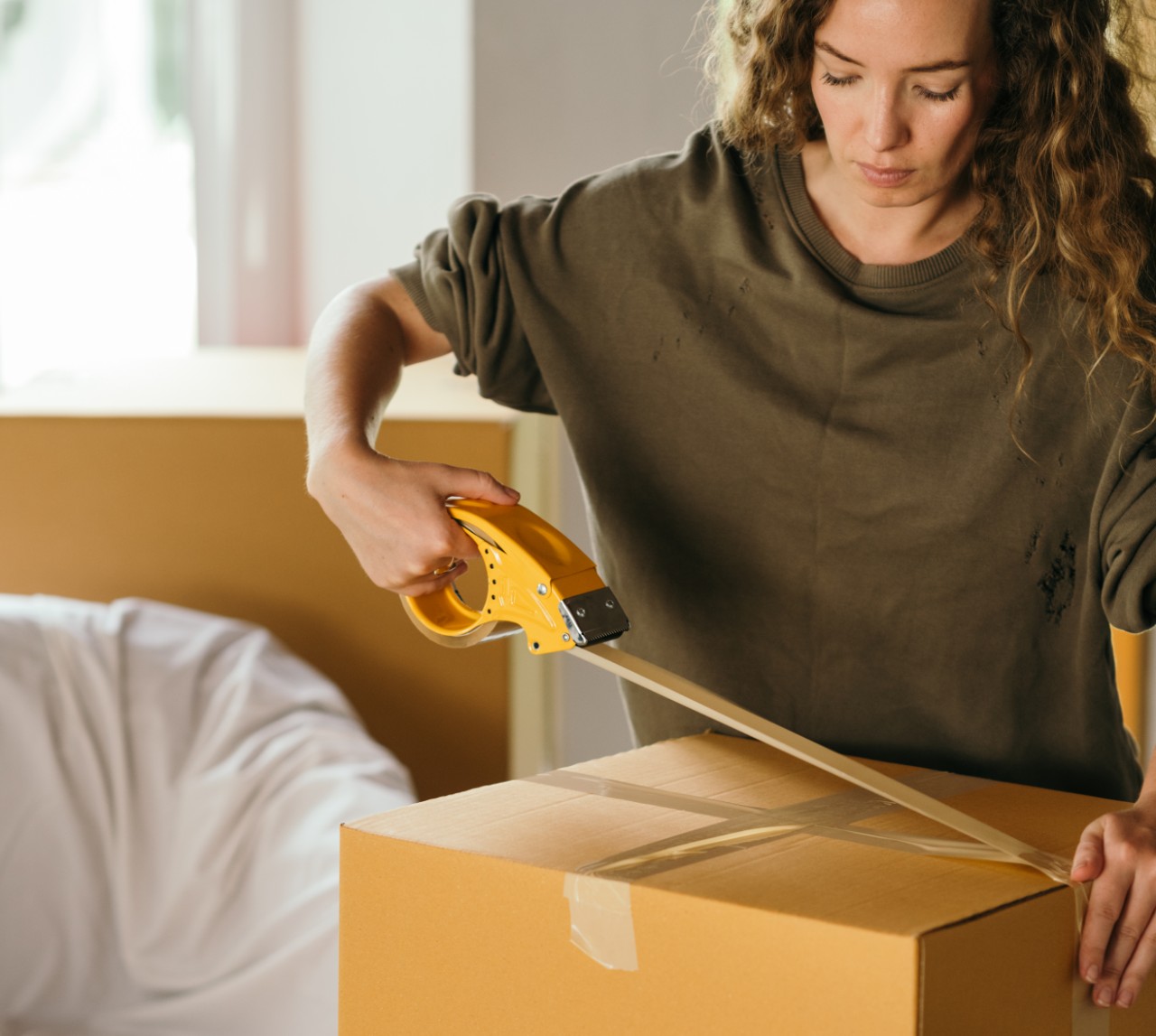 Jul 24, 2020
At the Ready to Help with Rent and Mortgage Payments
Gov. Tom Wolf extended a statewide moratorium on foreclosures and evictions until Aug. 31, saying renters need more breathing room in the midst of the pandemic, but Catholic Charities offices are ready help when the moratorium is inevitably lifted.
Evictions is among the top three issues facing neighbors in need across Catholic Charities' 8-county service area and is an especially pressing issue in Centre County where a large portion of emergency financial assistance is dedicated for help with rent and mortgage payments.
"At some point the moratorium will be lifted, and we fully expect many individuals and families to still be facing financial crisis and budget shortfalls due to COVID-19," said Executive Director Jean Johnstone. "Since reopening, our offices have helped hundreds of neighbors in need, and we only expect the numbers to grow. Donor support over the past year has been absolutely essentially, and I am so grateful for the generosity of our local Catholic faithful, community members, and other churches throughout the area who support our programs."
Make a difference today with a one-time or recurring gift.