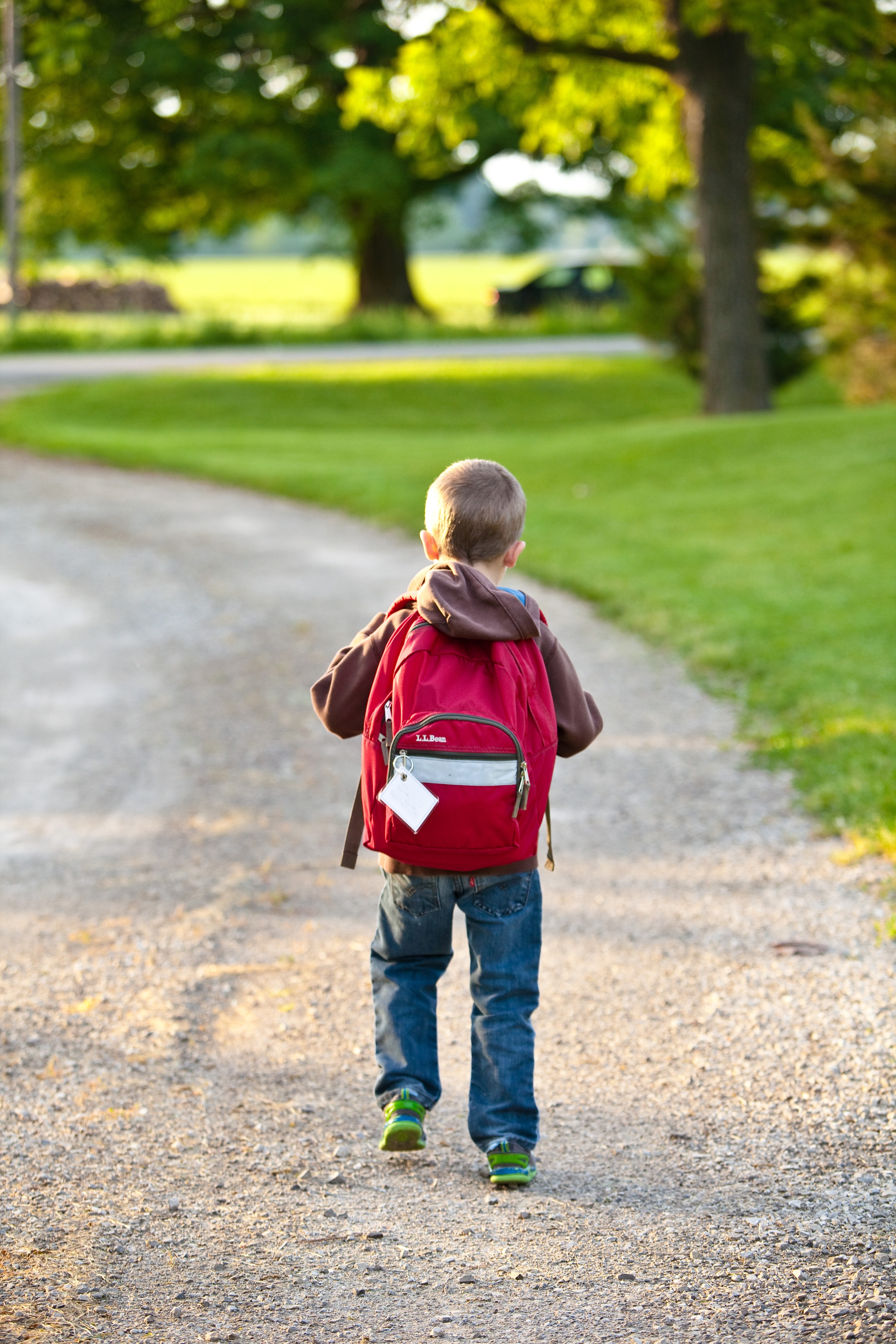 Aug 2, 2021
Back to School Season Brings New Expenses for Families
As much as parents may look forward to getting back into the routine or the schoolyear—especially after the disruption of the COVID-19 pandemic—back to school means new expenses for clothing, shoes, supplies and technology.
"Nearly every year we see an increase in families seeking a little extra help during back to school," said Executive Director Cindy O'Connor. "In addition to outgrowing clothes and shoes, children need adequate supplies, especially as fewer classroom items are now shared to manage the spread of illness. While most schools provide computers or tablets, older students also need other items such as graphing calculators for advanced math classes."
Your gift this fall could help a local family make sure their children have proper attire and supplies to get the school year off to a great start.