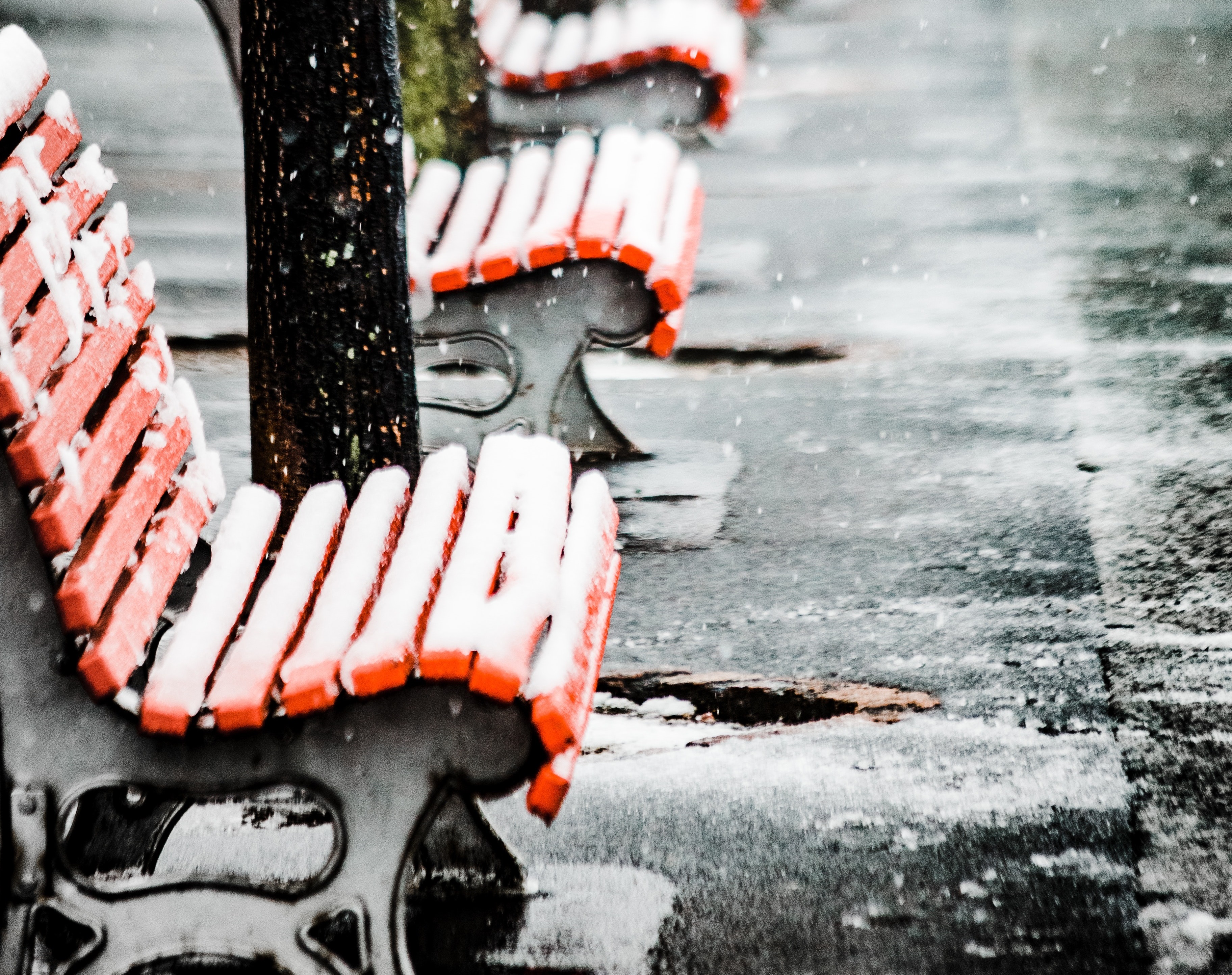 Nov 20, 2019
Cambria County's Only Emergency Shelter Offers Safe, Secure Housing as Winter Arrives
Did you know the Martha & Mary House Emergency Shelter Program, operated by Catholic Charities, is the ONLY emergency shelter available in Cambria County?
Operating the Martha & Mary House relies on the generosity of donors, especially those living in Cambria County. Catholic Charities has been fortunate to receive support from local individuals, families, businesses and churches, especially in its first years of operation. In 2018-19, the shelter faced a budget gap totaling close to $80,000. Thanks to exceptional management, it remains fully operational, but future shortfalls could put the shelter at-risk.
The Martha & Mary House provides a safe, supportive environment that offered more than just shelter. Case workers help individuals facing homelessness get back on their feet and into secure, long-term housing. This resource is critical in that it fulfills an immediate, basic need, and provides support for a sustainable solution.
Although homeless individuals and families may not always be visible, or look like the way they are portrayed in movies and TV, they are among your friends and neighbors in Johnstown and the surrounding communities in Cambria County.
If you live, work or own a business in Cambria County, please prayerfully con­sider making a meaningful contribution to the county's only emergency shelter.