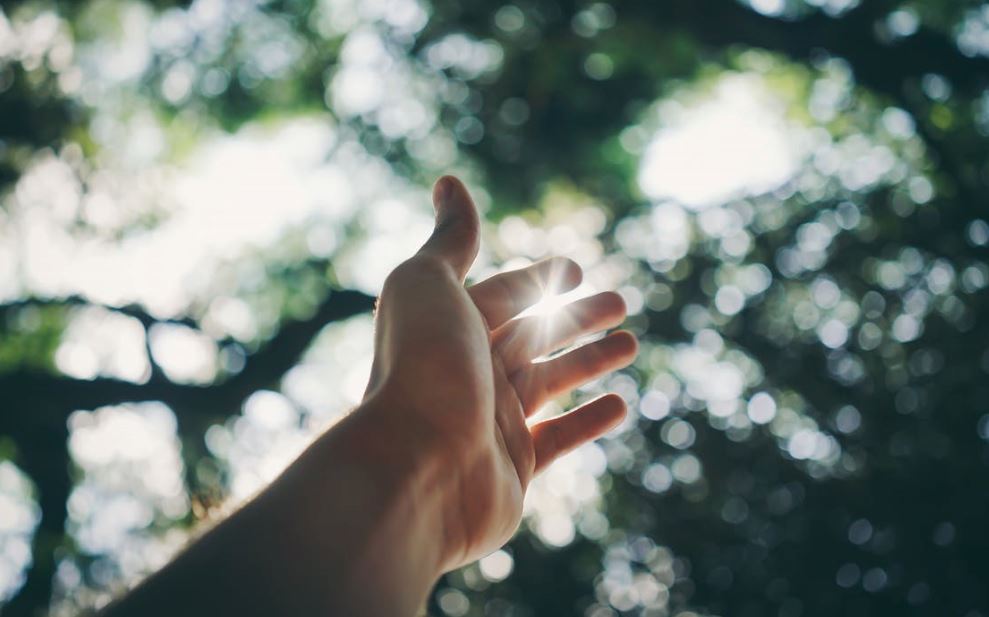 Jun 17, 2019
Changing the life of a homeless teen: young man without support system now has stable job, safe housing
Imagine being just 18 and alone in a new city, without a home, a family or any kind of support system. This is where one teen found himself when he turned to the Martha and Mary House Emergency Homeless Shelter for help. After the teen's mother began dating a man from Johnstown, she moved herself and her son to the city from another part of the state.
Unfortunately, the woman and her boyfriend headed down a negative path, and began taking the teen's government assistance money, which he received for an intellectual disability. When the teen confronted his mother, she kicked him out.
Teen homelessness is a tragic issue that impacts many young adults in the United States. Thankfully, the Martha & Mary House could help.
The teen moved into the Martha & Mary House and staff assisted him in removing his mother from his benefits affairs. With his funds finally re-routed to him, he then acquired a steady job. Staff helped him to set up his own bank account and helped him to obtain a safe, secure apartment through a local community organization that provides rental stipends to individuals with disabilities.
After only three weeks at Martha and Mary House the teen was able to move from the shelter and into his own apartment nearby. He is working and enjoying independence and self-sufficiency.
Without Catholic Charities this teen's story could have turned out quite differently. Your generous support changed this young man's life and gave him a productive and meaningful place in the community.
Catholic Charities makes it a priority to serve the most vulnerable members of the community, and we can only do it with your help. Thank you!