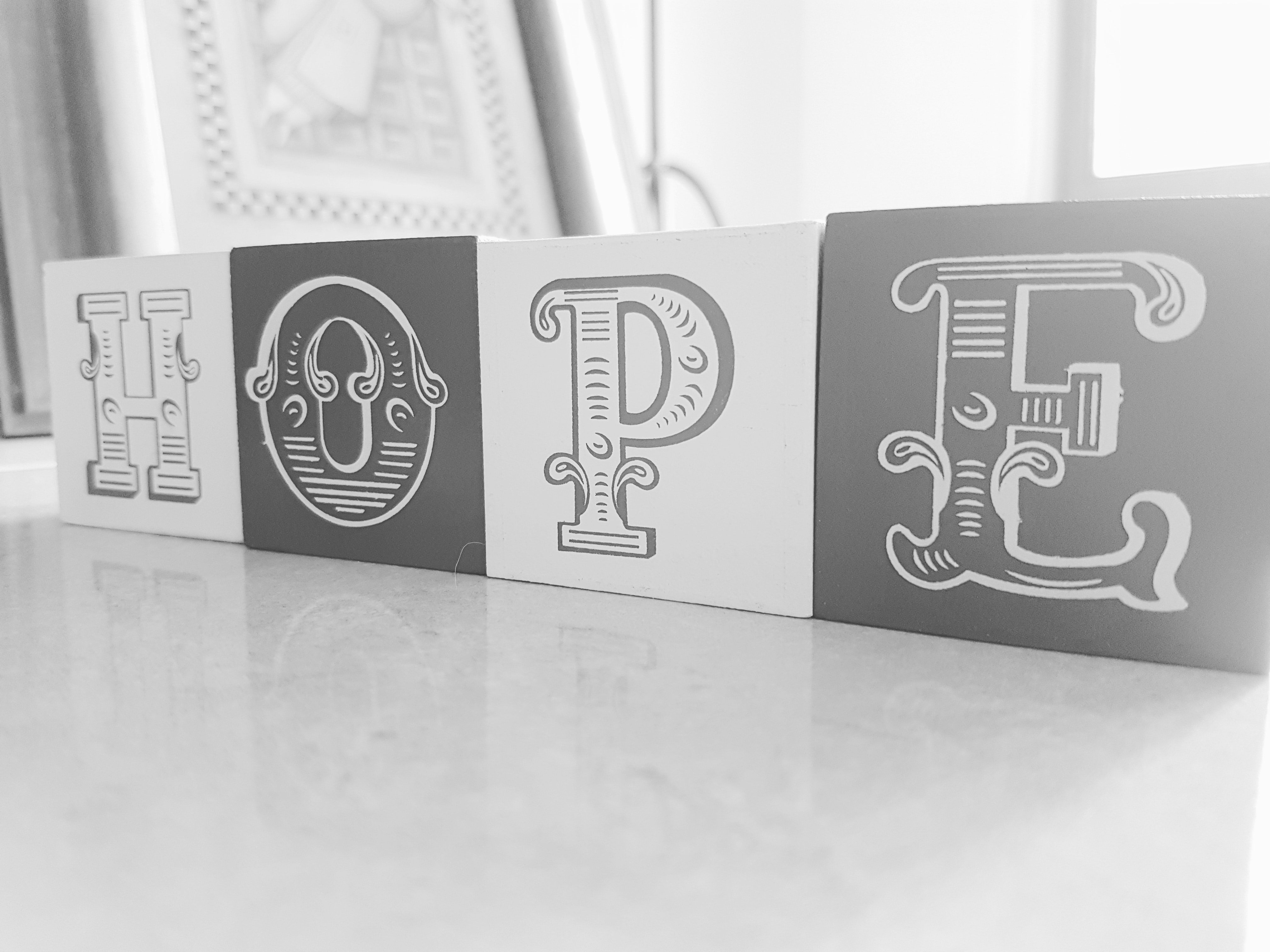 May 18, 2020
Compassionate Assistance and Helpful Guidance
When you give to Catholic Charities, do you know the full scope of your generosity? First, your support makes sure our doors are open to all—anyone who needs help can seek our assistance, regardless of their faith. Catholic Charities does not exist to help Catholics, it exists to help donors of all faiths help their neighbors.
Further, when an individual visits Catholic Charities, they receive more than financial assistance. They receive customized support from a caring, compassionate case manager who listens and learns about their individual circumstances and carefully considers the best way to assist. This assistance includes helping every client to understand their budget in order to avoid future financial crisis.
Many clients of Catholic Charities find themselves in a short-term situation that has the potential spiral into a longer-term crisis. Often, help with a single payment is all that's needed to get things back on track. In addition to utility and rent or mortgage payments, Catholic Charities also provides help with other important needs like:
Uniforms or special footwear for a new job
School clothes for growing children
Help with gas for traveling to medical appointments
Most importantly, when a neighbor visits Catholic Charities, they learn that they are not alone. Your gift provides hope in a brighter tomorrow and the comfort of knowing that others care.
He answered, "'Love the Lord your God with all your heart and with all your soul and with all your strength and with all your mind'; and, 'Love your neighbor as yourself.'"
-Luke 10:27
Right now, and as we continue to face uncertainty in our economy and our lives, Christ's message to show our neighbors love and compassion is so important. Some of us are blessed to be in stable circumstances while others are suddenly facing hardship, or seeing their burdens grow. If you are able, there's never been a more critical time to help Catholic Charities answer the call of those in need.
Gifts to Catholic Charities can be made online or mailed to the Altoona office at:
1300 12th Avenue
P.O. Box 1349
Altoona, PA 16603