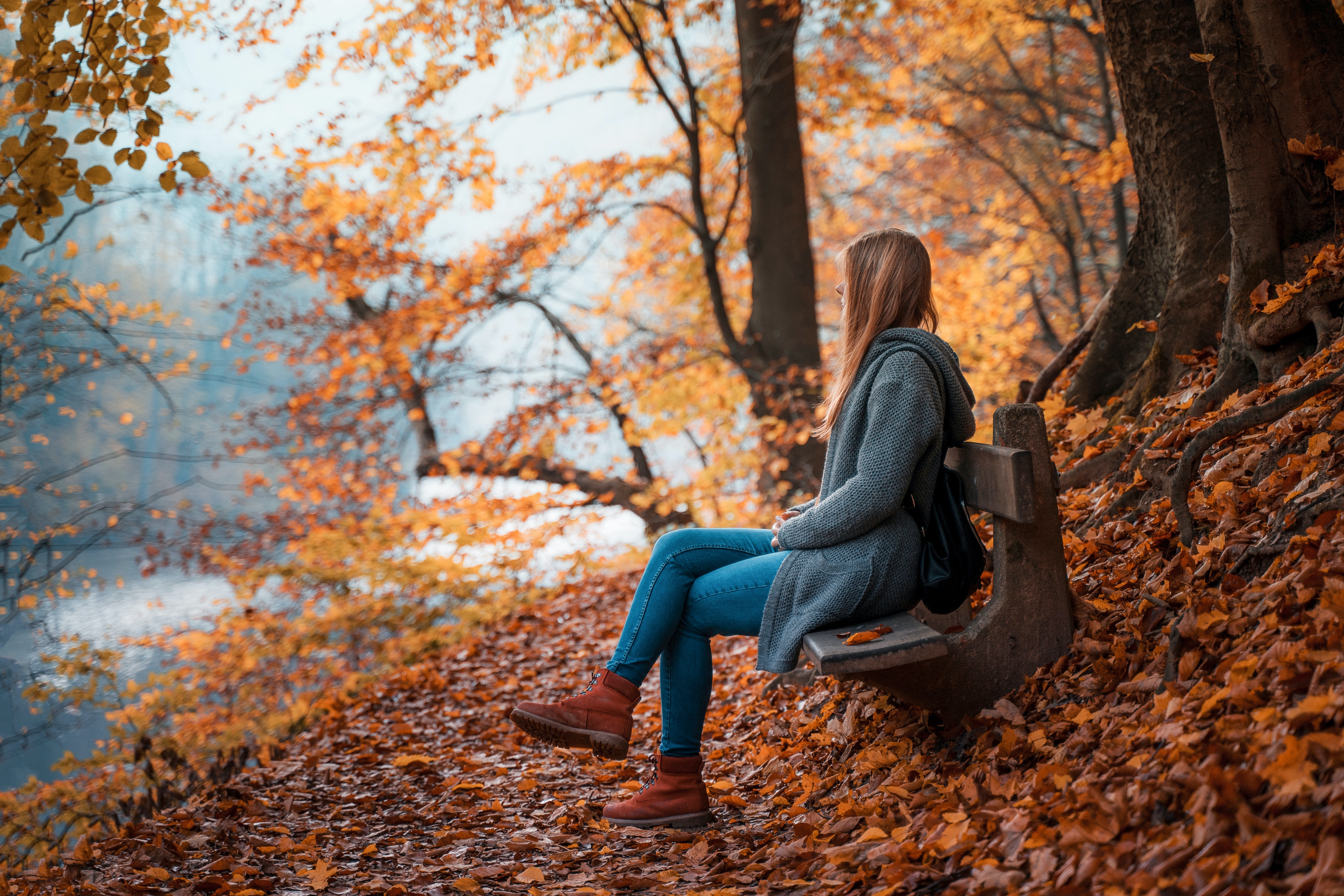 Sep 18, 2020
Facing Fall & Winter Amid the Ongoing Pandemic
Although some restrictions have been eased, many people who were laid off from jobs in the spring still have not been called back and others have since learned that they will not be called back at all (see more information on unemployment in our service area). As we head into fall and winter, these individuals and their families will face new financial hardships, including higher utility payments.
Catholic Charities has long been at the forefront of local charitable efforts to provide heating assistance. Every year, donor support assures that hundreds of our neighbors—including seniors, children, veterans and individuals with disabilities—can afford to heat their homes through the winter months.
Now, Catholic Charities and our vulnerable friends and neighbors are facing the seasons ahead as the COVID-19 pandemic continues. One thing is certain—more people will be seeking support, and Catholic Charities is committed to being there for them. As you know, your gifts make this possible.
Thank you for helping our dedicated staff prepare to help a many people as possible in the months ahead.
Photo: David Bartus, Pexels