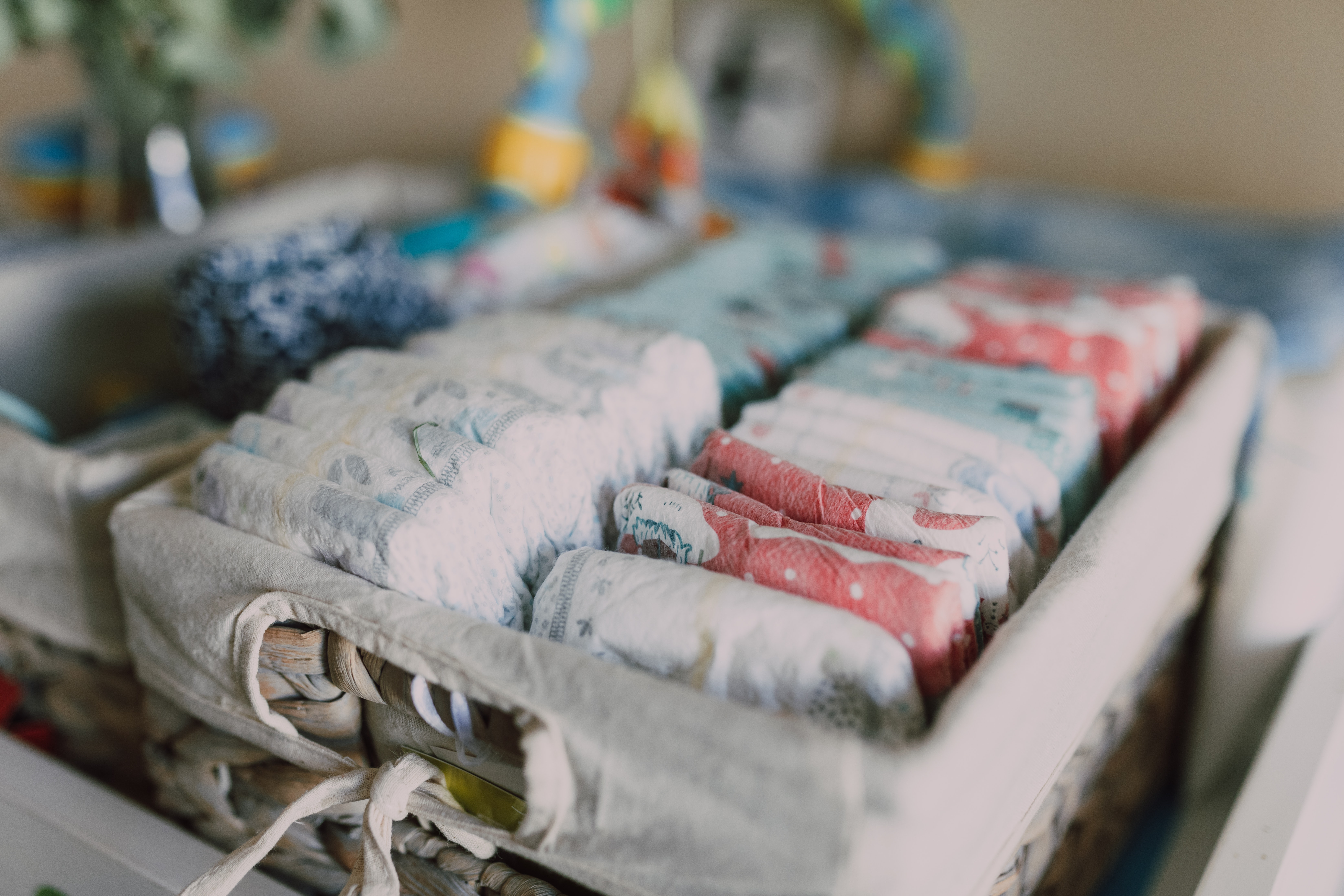 Feb 21, 2022
Fulfilling Basic Needs is Life-Changing
Financial hardship doesn't take a break during the holiday season. If anything, it can be compounded by colder and messier weather, sick days and other circumstances that, to some of us are only minor inconveniences.
"For a family or individual in need, snow and sick days can lead to financial crisis: unexpected car repairs, unpaid time off work and higher utility bills," Outreach Liaison Lisa Fellabaum shared. "Thanks to donor support, Catholic Charities is there to offer a helping hand."
Staff members continue to fulfill basic needs in the communities around our diocese. In addition to offering emergency food, Catholic Charities provides hygiene and personal care products, like shampoo, soap, toothpaste, feminine care items, and baby and adult diapers.
"Access to these items makes a major impact on day-to-day quality of life for neighbors in need," Lisa said.