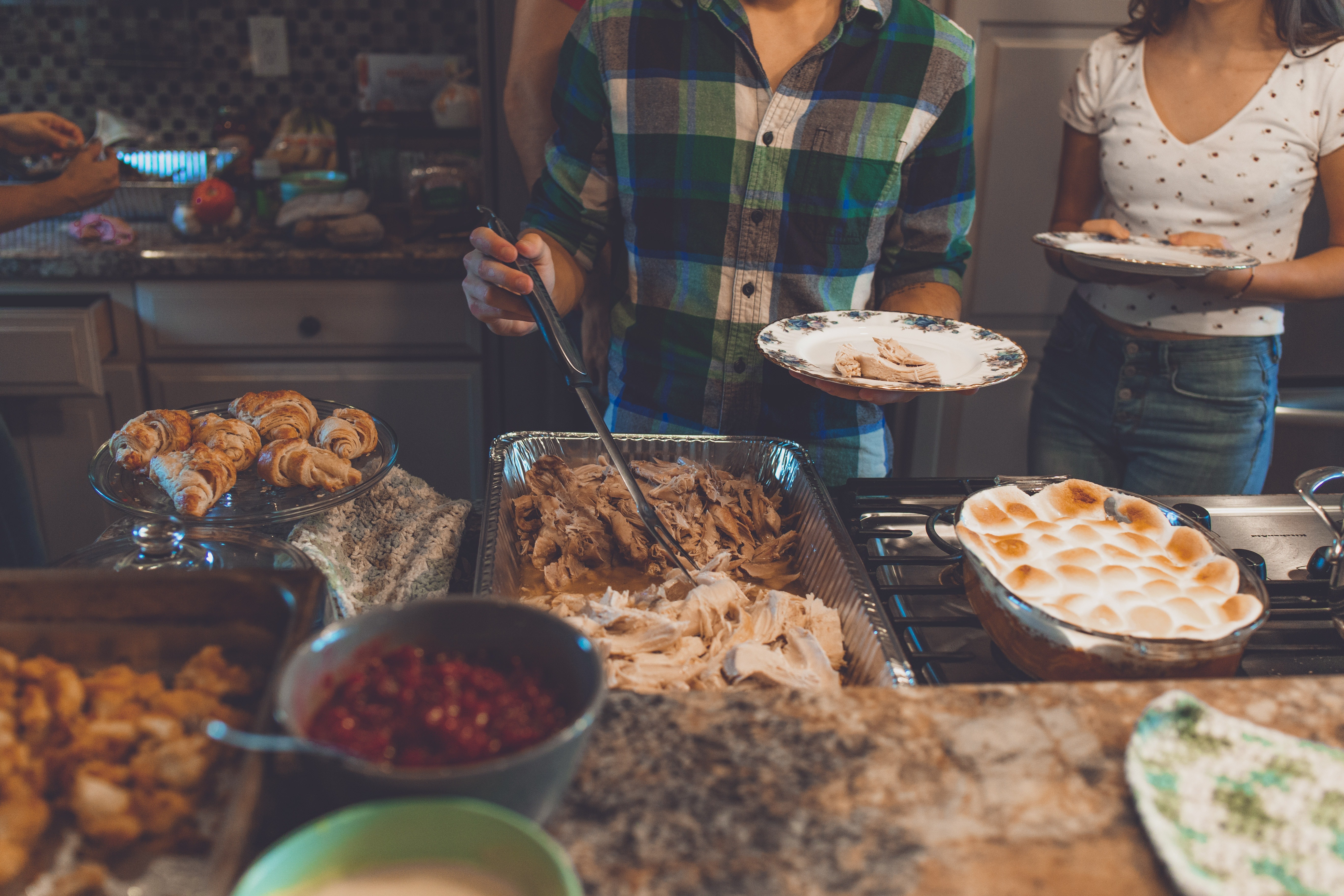 Nov 20, 2019
Generous Supporters Partner to Bring Thanksgiving Joy to Blair County Families
A gift from Xerox Corporation funds Thanksgiving meals for families who have sought help from Catholic Charities, and families who are recommended by Blair Family Solutions. The donation covers full Thanksgiving meals for families, purchased through Giant Eagle.
Catholic Charities partners with Logan Township Fire Department to deliver the meals to families.
By working together, it's possible to make sure families can enjoy a day together without worrying about how they will afford their meal. This program shows the true spirit of community and thanksgiving.
Thanks to Xerox, Giant Eagle, Logan Township Fire Department and Blair Family Solutions for partnering with Catholic Charities on this wonderful program.