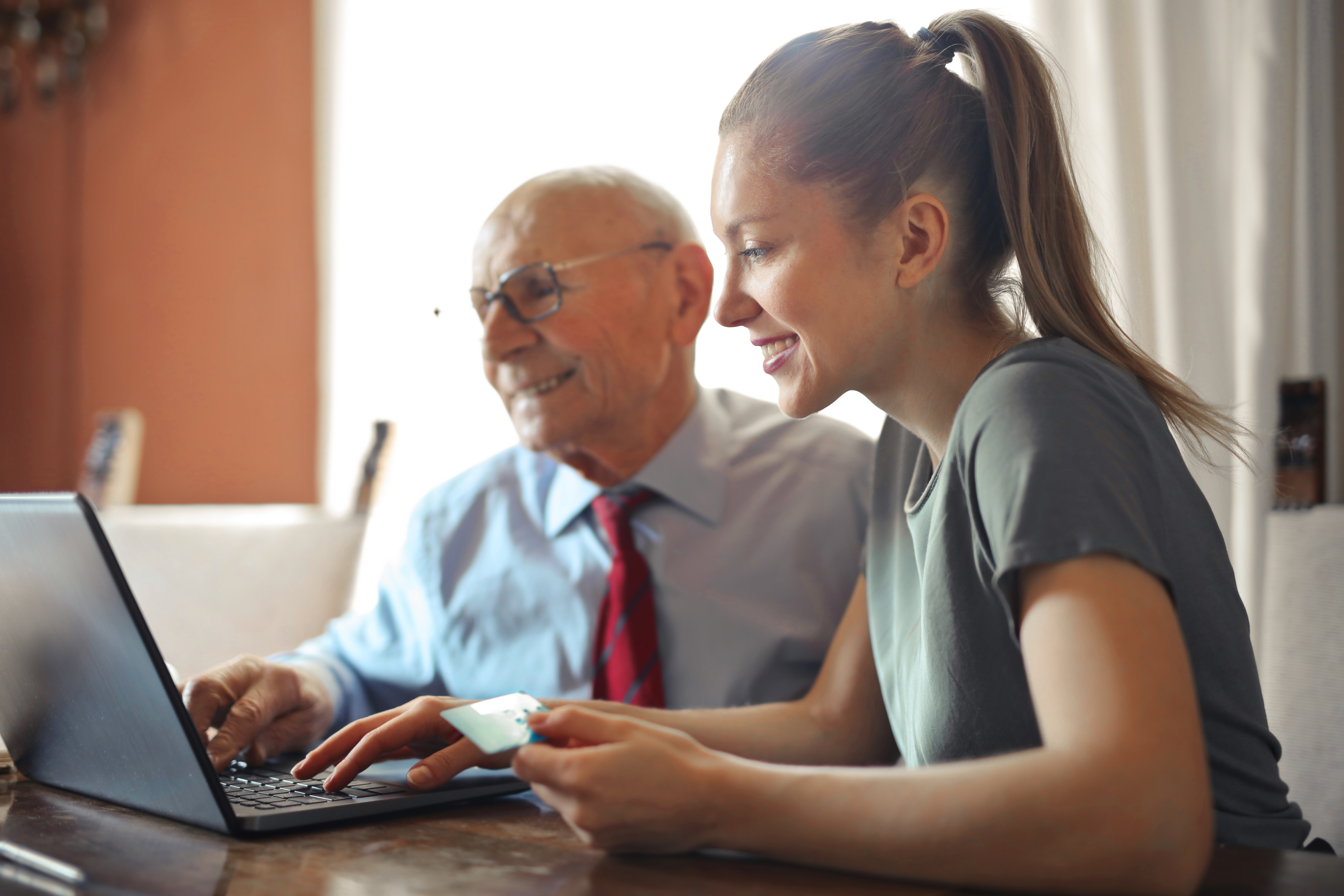 Jul 24, 2020
Helping Seniors Boost Their Budgets
Before COVID-19, many clients at Catholic Charities were older adults, are unable to afford necessities. Now, it may be even more difficult for them to make ends meet. Your support helps staff work with seniors to help them find support.
July 13-17 was Boost Your Benefits Week, organized annually by the National Council on Aging. The aim of this initiative is to encourage more older adults to see if they qualify for benefits programs to help pay for food, medicine, utilities, and more.
During an initial phone call or intake, case managers at Catholic Charities screen for other government and/or utility assistance programs for which individual or family might be eligible. Staff then refer clients to those programs and explain how to qualify.
If you know a senior who might qualify for additional benefits, check the National Council On Aging's Benefits Checkup website at: boost.benefitscheckup.org.
When you support Catholic Charities, you support seniors in the community where you live!