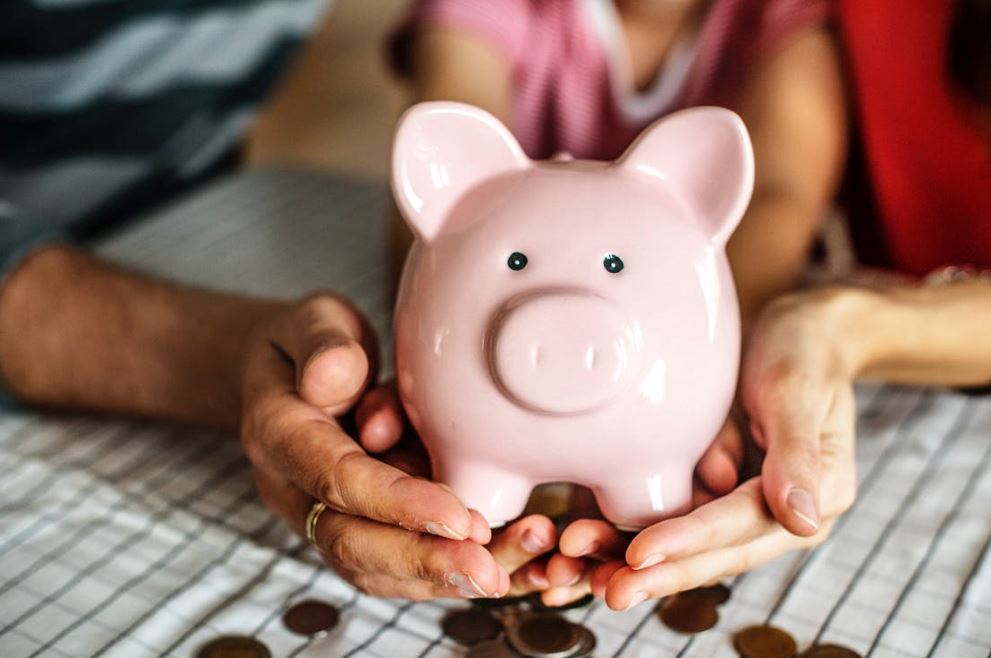 Jun 17, 2019
Hidden costs of summer months hit working parents hard
With summer finally here, some of us are getting ready for vacations, days at the pool, and barbecuing with friends. For struggling families, summer could mean deeper financial setbacks and a lot more stress.
For working parents, summer means childcare. Expenses can skyrocket when school is out as parents enroll their children in camps and childcare centers, or find babysitters. Desperate parents often make difficult choices to leave children home alone or with slightly older siblings. According to The New York Times, self-care for 6- to 12-year-olds increases during the summer months, with 11 percent of children spending an average of 10 hours a week on their own.
All parents want their children to be well cared for. This relatively simple desire becomes a startlingly hard feat for working families every summer.
With children at home during the day, expenses for things like groceries and utilities also increase, adding strain to already tight budgets.
Your gifts help Catholic Charities support working families year-round. Thank you for all you do to help neighbors in need, especially the most vulnerable individuals in our communities.