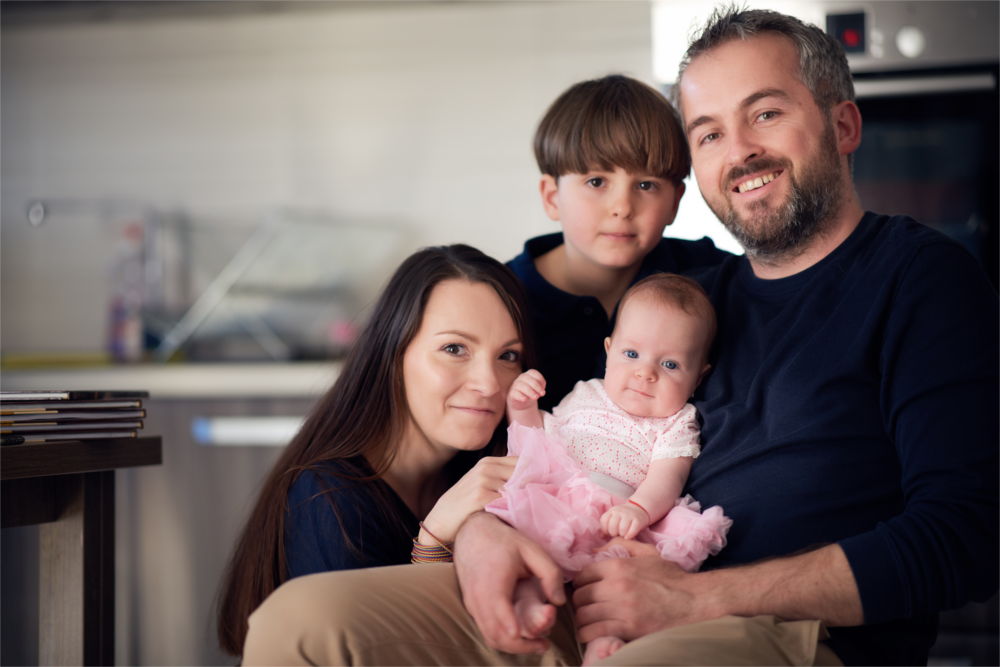 Sep 26, 2019
How a Thousand Moments Changed the World: A Thank You Letter from Jean Johnstone
You're accustomed to hearing from me about the meaning of your support. You know that giving to Catholic Charities doesn't just help someone overcome a financial hurdle, it also lifts them up emotionally, giving them hope and the realization that, no matter how alone they feel, someone cares.
Today I want to talk to you on a more concrete level about the reach of your support, and explain how it's an important part of a broader effort to care for our neighbors in times of need or crisis.
Catholic Charities serves eight counties: Bedford, Blair, Cambria, Centre, Clinton, Fulton, Huntingdon and Somerset. You probably recall from our letters and emails, that some of these counties have been left behind in employment growth, and that others are facing specific issues like a severe lack of affordable housing. In short, the need in our eight-county region is great, especially among our growing senior population and among working families who don't quality for social safety net programs.
In its last fiscal year (July 1, 2018-June 30, 2019), Catholic Charities received 1,036 gifts from generous supporters to help fulfill requests for emergency financial assistance. While the number of total gifts is down slightly from a high of 1,189 gifts three years ago, it illustrates more than 1,000 instances of neighbor helping neighbor. In 1,000 moments in which someone made a decision and took action to make a positive impact on another person.
Each of these 1,000 moments made it possible for someone to pay rent, keep a utility running, or purchase gas to travel for medical care. But like ripples on a pond, they did so much more:
· They kept children warm
· They eased the burden of worry on a spouse or caregiver
· They allowed a family to stay in their home
When you count all lives impacted by the generosity of donors to Catholic Charities, it's easy to see how, one-by-one, together, you are changing the world. Thank you to all our donors and supporters. Without you, we could not advance our mission to care for neighbors in need.
Sincerely,
Jean Johnstone, Executive Director