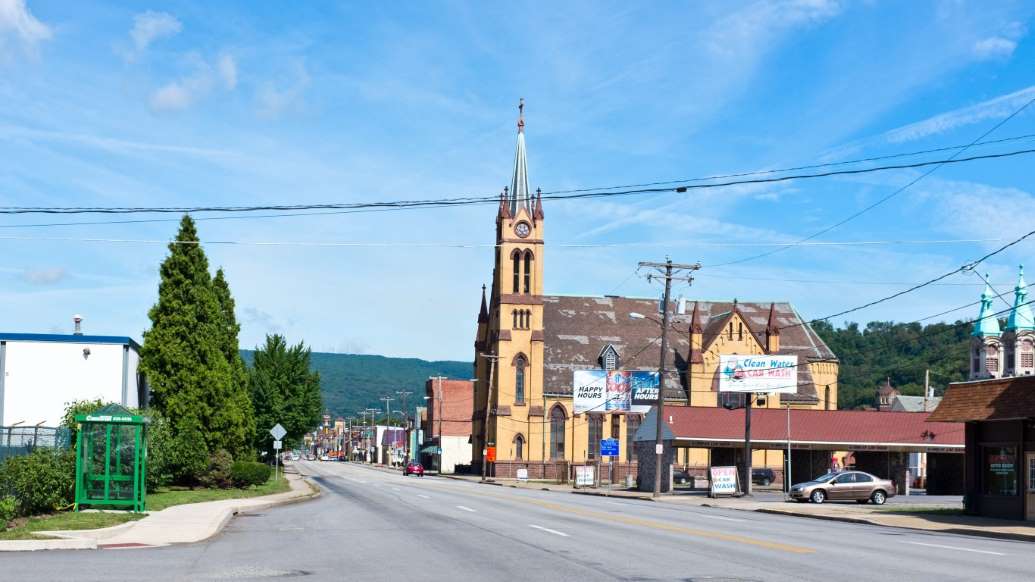 May 29, 2019
JOHNSTOWN RANKS AS POOREST TOWN IN THE STATE
In a report published in December by 24-7 Wall Street, the median household income in the city of Johnstown is just over $24,000.
That's less than half of the state's median income of $54,895.
According to the report, the city's poverty rate currently stands at 37 percent, with a relatively large number of residents rely on Supplemental Nutrition Assistance Program, or SNAP, benefits. The number of residents using SNAP benefits in Johnstown is triple the state average.
While we may be aware that here are individuals and families around us who are struggling, these statistics are startling. Many of these neighbors in need are seniors, veterans and families with children—our most vulnerable populations. Now more than ever we must heed the call of our faith to care for the poor in our communities. As Jesus said, 'whatever you did for one of the least of these brothers and sisters of mine, you did for me.'
Catholic Charities' Johnstown office, one of three permanent centrally-located offices within the Diocese of Altoona-Johnstown, stands at the heart of the town to offer help for its residents. From the Mary & Martha House located on Bedford Street to counseling services, emergency services and much-needed assistance with essentials like heat and funds for unexpected emergencies, it fleshs out Christ's command to 'love our neighbors as ourselves.'
You can help bring hope to Johnstown! Consider making a gift today. You can donate securely online here, or mail your donation to Catholic Charities, 1300 12th Avenue, P.O. Box 1349, Altoona, PA 16603.