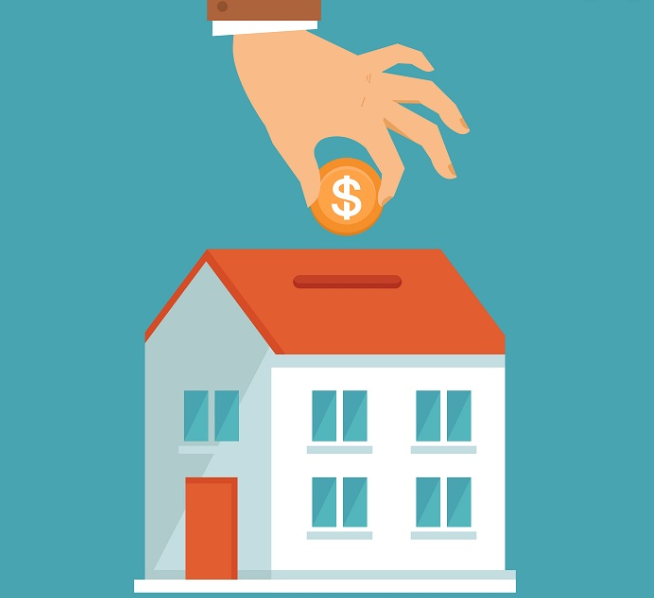 Oct 23, 2019
Lack of Affordable Housing Reaches Crisis Level in Our Region
When rent equals or exceeds 30% of an individual's income, they face an increased risk of homelessness, and struggle to afford other basic necessities. This is the grim reality facing residents in all 8 counties in our area, and it disproportionately affects seniors, families and individuals with disabilities.
In Fulton County, 40% of renters pay more than 30% of their income in rent—the lowest percentage of renters by county in our area. In Centre county, this figure tops out at 57%.
An individual making minimum wage can afford around $380/month in rent in order to make ends meet. For seniors or individuals with disabilities living on social security, $240/month is the most they can afford to pay. Gross monthly rent is lowest in Cambria County at $612/month, but it still far exceeds what's affordable for many residents, especially single working parents, seniors, and individuals with disabilities.
In these circumstances, your neighbors are left with little income to cover other basic needs, like food, medical care, transportation and utilities. The crisis in affordable housing is widespread, impacting every county in the Catholic Charities service area. Your gifts to Catholic Charities directly impact the working parents, seniors and individuals with disabilities who are struggling to stretch their monthly income as a result of high rent costs.