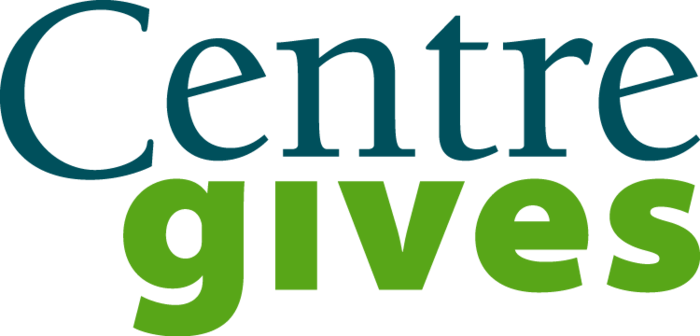 May 18, 2020
Making a Difference in Centre County
Thank you to the donors who helped Catholic Charities raise $3,410 in Centre Gives! This year's Centre Gives event was one for the record books with 17,104 gifts totaling $1,839,143.
In its second year of Centre Gives, Catholic Charities is preparing to help solve an ongoing crisis in Centre County: lack of affordable housing. Executive Director Jean Johnstone anticipates growing need from individuals and families who will be at greater risk of eviction once the moratorium is lifted this summer.
"Historically, a large portion of our emergency financial assistance in Centre County has helped people to avoid eviction," Jean said. "Lack of affordable housing for working individuals and families is well-known issue in Centre County. We expect this to be exacerbated by the financial burden caused by COVID-19."
Funds donated through Centre Gives will help as Catholic Charities' staff prepare to meet this increased need. Thank you to the donors who contributed through Centre Gives, to the Centre Foundation and to ALL donors who have supported Catholic Charities during this uncertain and difficult time. You are making a difference for neighbors in need!