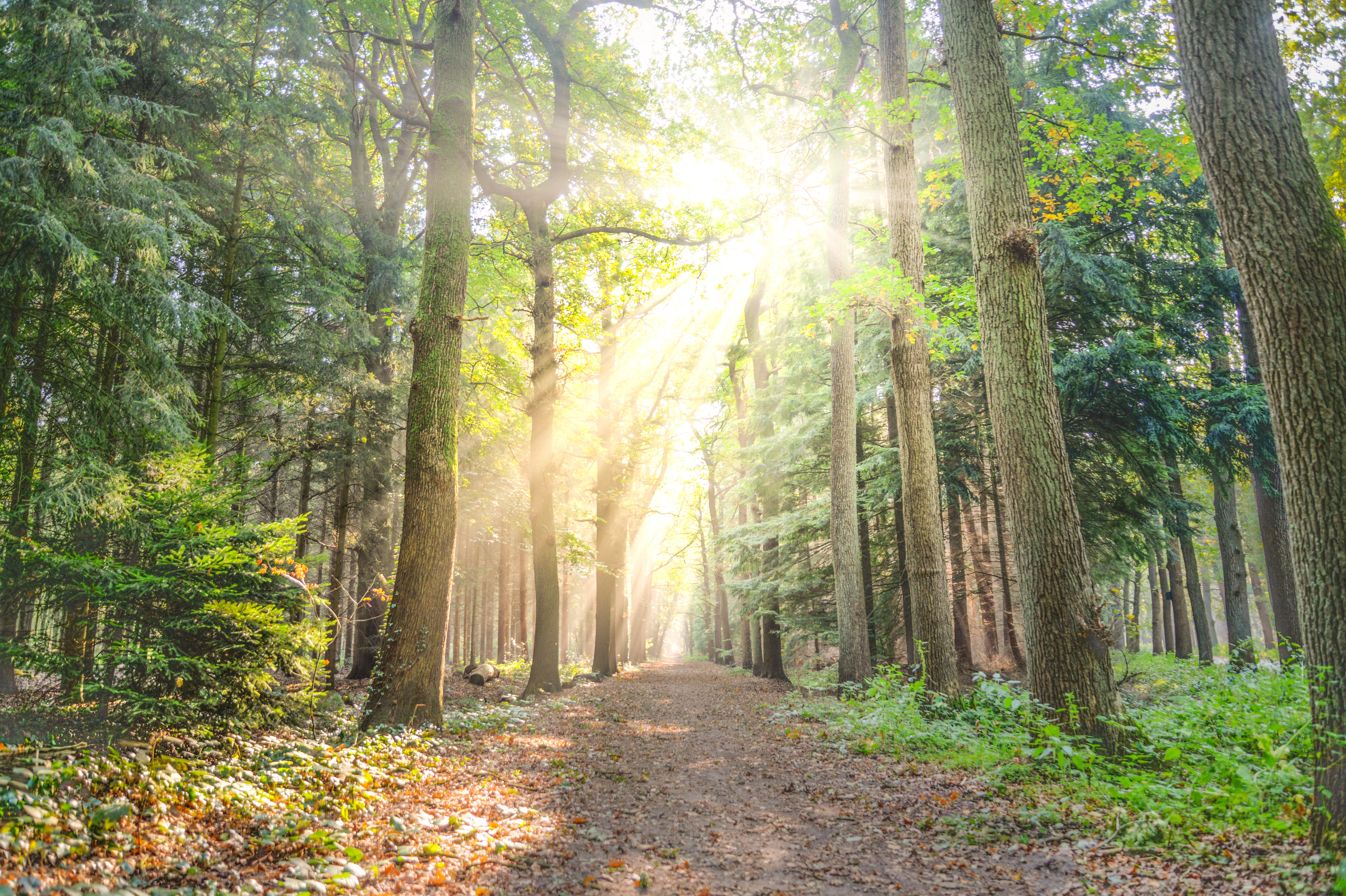 Jan 26, 2022
Navigating the Path Toward a Helping Hand
Facing a financial crisis can be scary, stressful and overwhelming. Catholic Charities case managers are trained to provide compassion, care and direction in these circumstances, which often involves helping individuals or families find the best possible solution.
When clients visit or call Catholic Charities, it might be the first time they've reached out for help. Or they may believe they don't qualify for other types of assistance. Our case managers can help to explore and navigate different available programs, before determining if emergency financial assistance is the best option. As always, our staff serves clients with dignity and works to provide guidance for long-term solutions.
As a supporter of Catholic Charities, you make their work possible. Thank you!