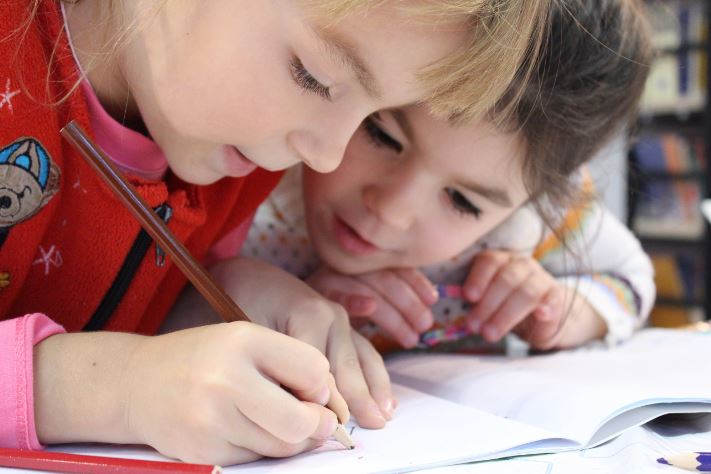 Jul 9, 2019
Nearly Half a Million Pennsylvania Children Live in Poverty
A new report by the Annie E. Casey Foundation ranks Pennsylvania as the 17th state overall in regard to child wellbeing. This ranking comes from the 2019 Kids Count Data Book which compares state trends in child wellbeing. Some of the factors that determine a state's ranking include Economic Well-Being, Education, Health, and Family/Community.
According to the Kids Count Data Center 17 percent of children in Pennsylvania are living in poverty: 444,000 children, 323,000 of whom are living in high poverty areas.
The effects of child poverty are far-reaching, impacting individuals well into adulthood. Living in poverty can be severely detrimental to adolescent development. Children growing up in poverty are also far more likely to be exposed to factors that can impair their overall future health and economic stability.
Children are among the most vulnerable populations in our communities. With no control over their financial circumstances, children and teens rely on the generosity of organizations like Catholic Charities when their guardians seek help and support. Your gift to Catholic Charities could be life-changing for a child in your own community.