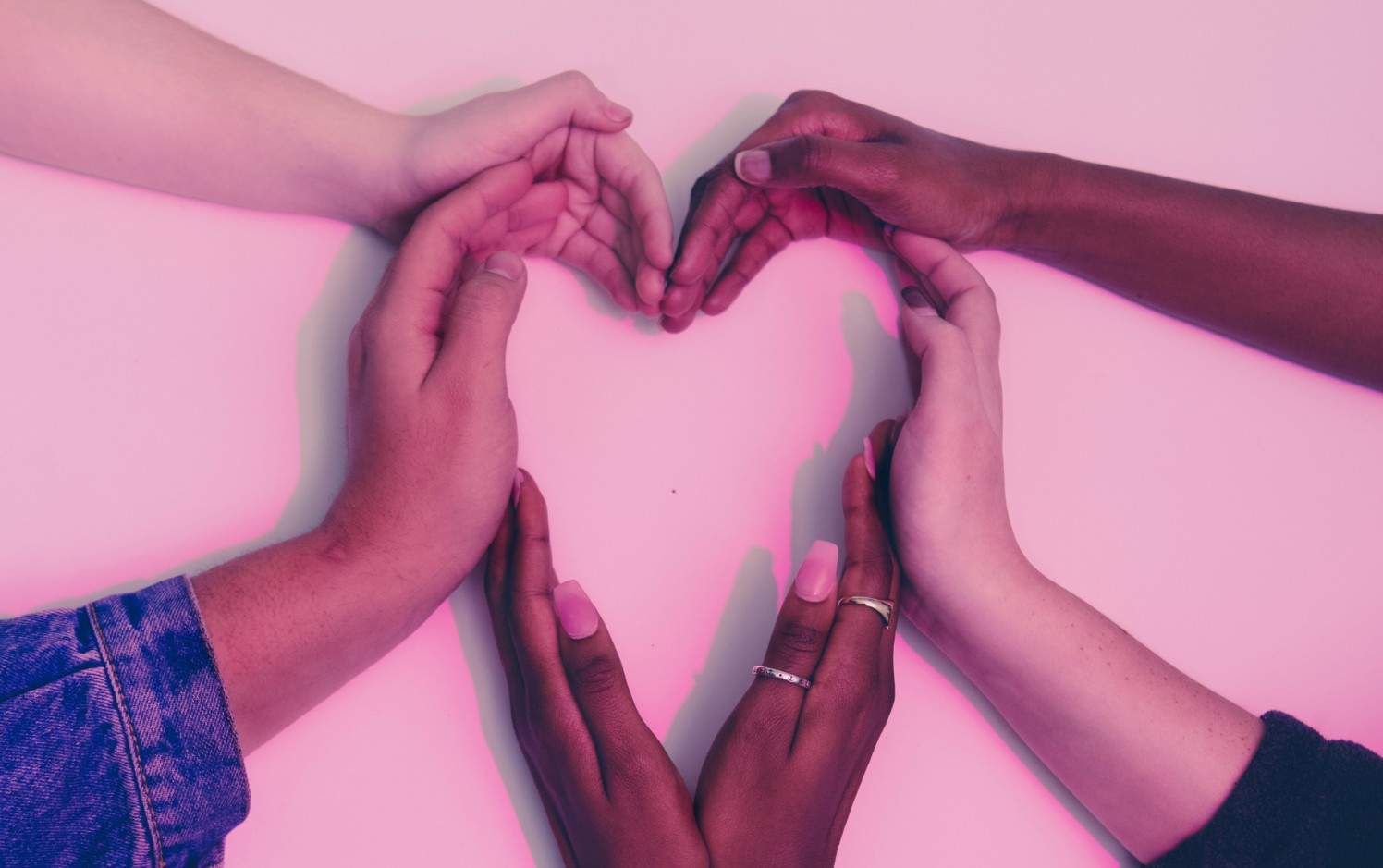 Aug 21, 2020
Never Alone, Even When Times Get Tough
Your generosity reminds neighbors in need that even in the most difficult times, they are not alone. This is more important now than ever.
Do not fear nor be dismayed, for the LORD, your God, is with you wherever you go.
-Joshua 1:9
Living through a global pandemic has added new challenges for all of us, but especially for our most vulnerable friends and neighbors. When you give to Catholic Charities, you make sure that individuals and families who are struggling know that they have somewhere to turn, that someone cares, that they are never alone.
Your gift in 2020-21 will help neighbors in need:
· Stay in their homes
· Keep their utilities running
· Afford basic necessities
Thank you for your faithful support. Please consider becoming part of our mission this year to remind friends and neighbors that they are never alone