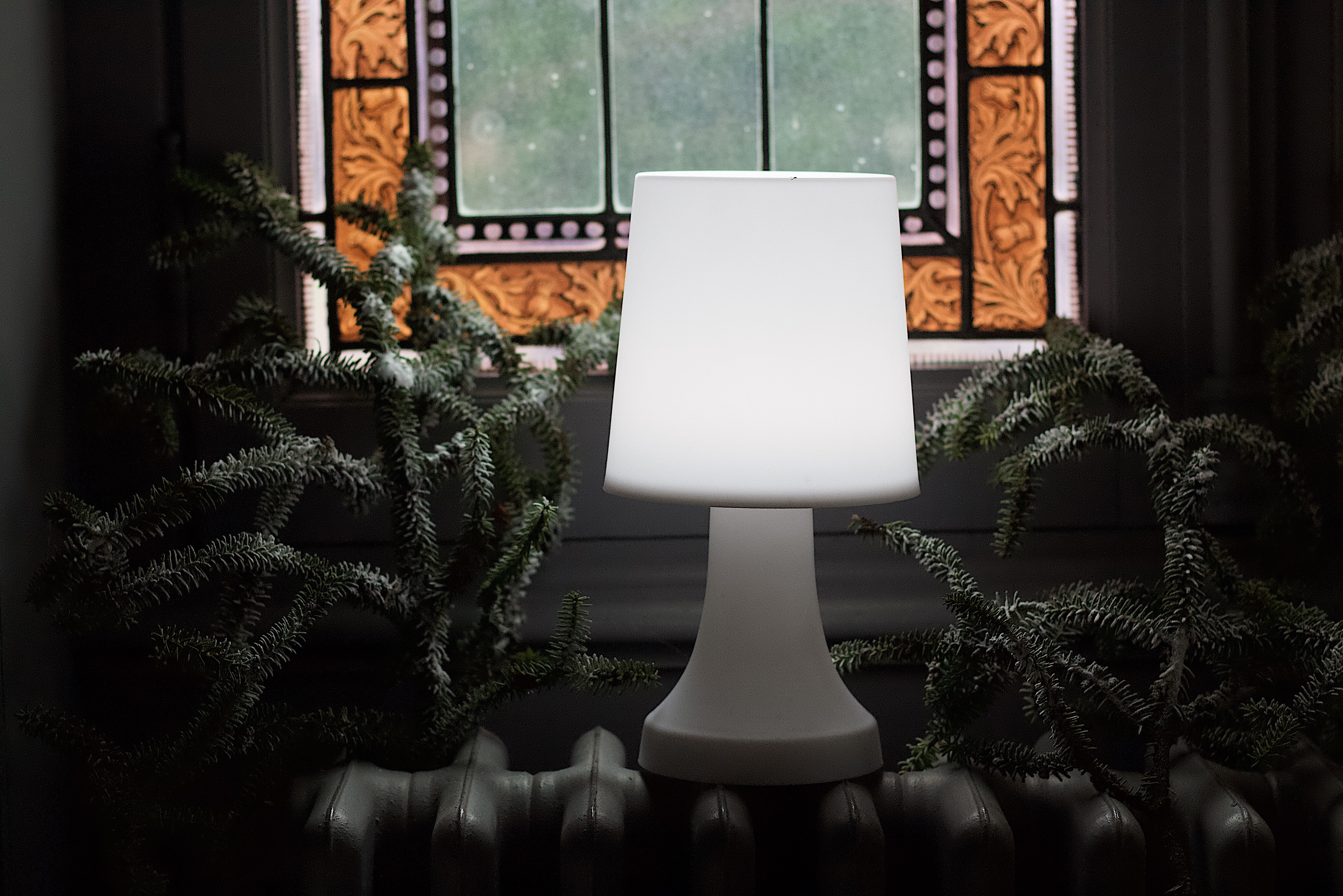 Feb 26, 2020
Requests Reveal Areas of Greatest Need in our Communities
Catholic Charities offices in Johnstown, Altoona and State College have been busy all winter meeting with clients seeking emergency requests for assistance to help them overcome a short-term financial crisis. Your support now can help staff to continue to fulfill these requests.
Three common areas for assistance top the list at each office:
· Winter heating assistance
· Water bills
· Evictions
The individuals and families who visit Catholic Charities are on the verge of major financial instability. High utility costs and lack of affordable housing impact working families the most as many of them do not qualify for other types of assistance. They are asking for a hand-up to get through a tough time—in return they also receive help with budgeting to move them toward long-term stability. In addition, they see that their neighbors care and that there is hope for a brighter future. If you can help support emergency financial assistance, make a gift today. Your gift will go directly to a neighbor in need in the county where you live. Remember that monthly recurring giving is available to help your generosity go further.
Thank you for being there when your neighbors need you the most.