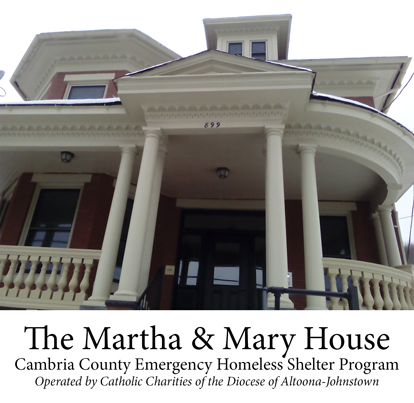 May 28, 2019
SESAME STREET UNVEILS HOMELESS CHARACTER
PBS's long-running children's show Sesame Street announced in December that they were introducing a storyline featuring Lily, a muppet whose family has lost their home.
"We know children experiencing homelessness are often caught up in a devastating cycle of trauma," said Sherrie Westin, President of Global Impact and Philanthropy at Sesame Workshop. "We want to help disrupt that cycle by comforting children, empowering them, and giving them hope for the future. We want them to know that they are not alone and home is more than a house or an apartment—home is wherever the love lives."
According to ProjectHome.org, twenty percent of all homeless individuals are under the age of 18. These numbers represent children who are caught up in a situation they have no power over, many times compounded by domestic violence, poverty and substance abuse. These traumas are long-lasting and impact them well into their adult life.
It was because of these broken stories that the Mary & Martha House opened in March of 2015 at 899 Bedford St. in Johnstown. The Martha & Mary House provides support, safety and hope to individuals and families in Cambria County in the form of shelter, planning, and caring case managers. The shelter can accommodate up to 15 people, and residents can stay for up to 30 days--enough time to secure financial stability and a more permanent residence. More than just a haven from the elements, the Mary & Martha House equips mothers to begin recovery from their trauma, and move forward with employment training.
You can help Mary & Martha House make a difference!
Your church, business or organization can adopt a room in the shelter. A single room serves up to six families per year, and due to every day wear and tear, the rooms need to be updated often, from refurbishing to a fresh coat of paint. Simply make a financial contribution and the shelter staff will do the work for you.
Take a special collection. Host an event or earmark special collections for the shelter. To learn more about organizing a collection drive, call the shelter at (814) 254-4413.
Make a financial contribution to assist with operating costs.
To learn more about how you can get involved, visit marymarthahouse.org or call (814) 254-4413.
"If your brother becomes poor and cannot maintain himself with you, you shall support him as though he were a stranger and a sojourner, and he shall live with you. Take no interest from him or profit, but fear your God, that your brother may live beside you." - Leviticus 25:35-36