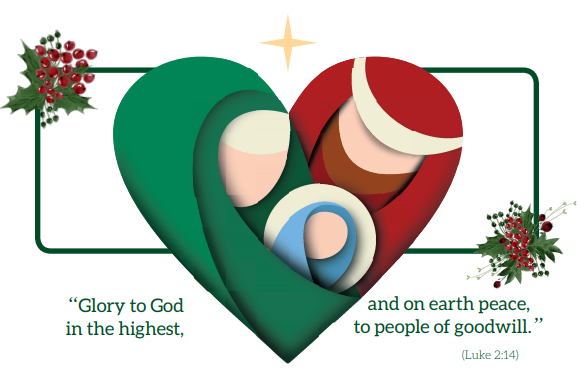 Dec 12, 2019
Sharing Christ's Love at Christmas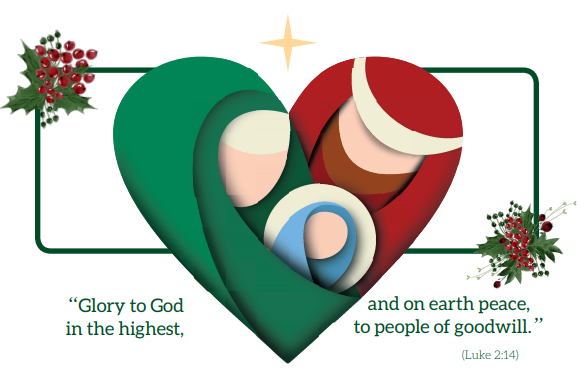 Your generosity helps individuals and families
in your community afford basic necessities—food, shelter,
heat, electricity. It also does something much more
profound. Your generosity shares Christ's love.

With every gift, you live by His words and by His example, and
in one simple act, you express His greatest teaching: love.

The joy of Christmas may seem out of reach for your neighbors in
need. Right now, there are working parents, seniors, individuals
with disabilities, and others who are wondering if they can avoid
homelessness, keep their heat or lights on, or put food on the table.
Together, we give them help and hope.

This Christmas, renew your
commitment to neighbors who are struggling to make ends meet. Keep
sharing Christ's love with a Christmas gift to Catholic Charities.

Thank you to all our loyal donors and supporters--individuals, families, parishes, businesses, schools, foundations and churches of many denominations--for your year-round generosity and care for our neighbors in need in the 8 counties we serve.

All of us at Catholic Charities wish you and yours a joyous Christmas and happy, health New Year.