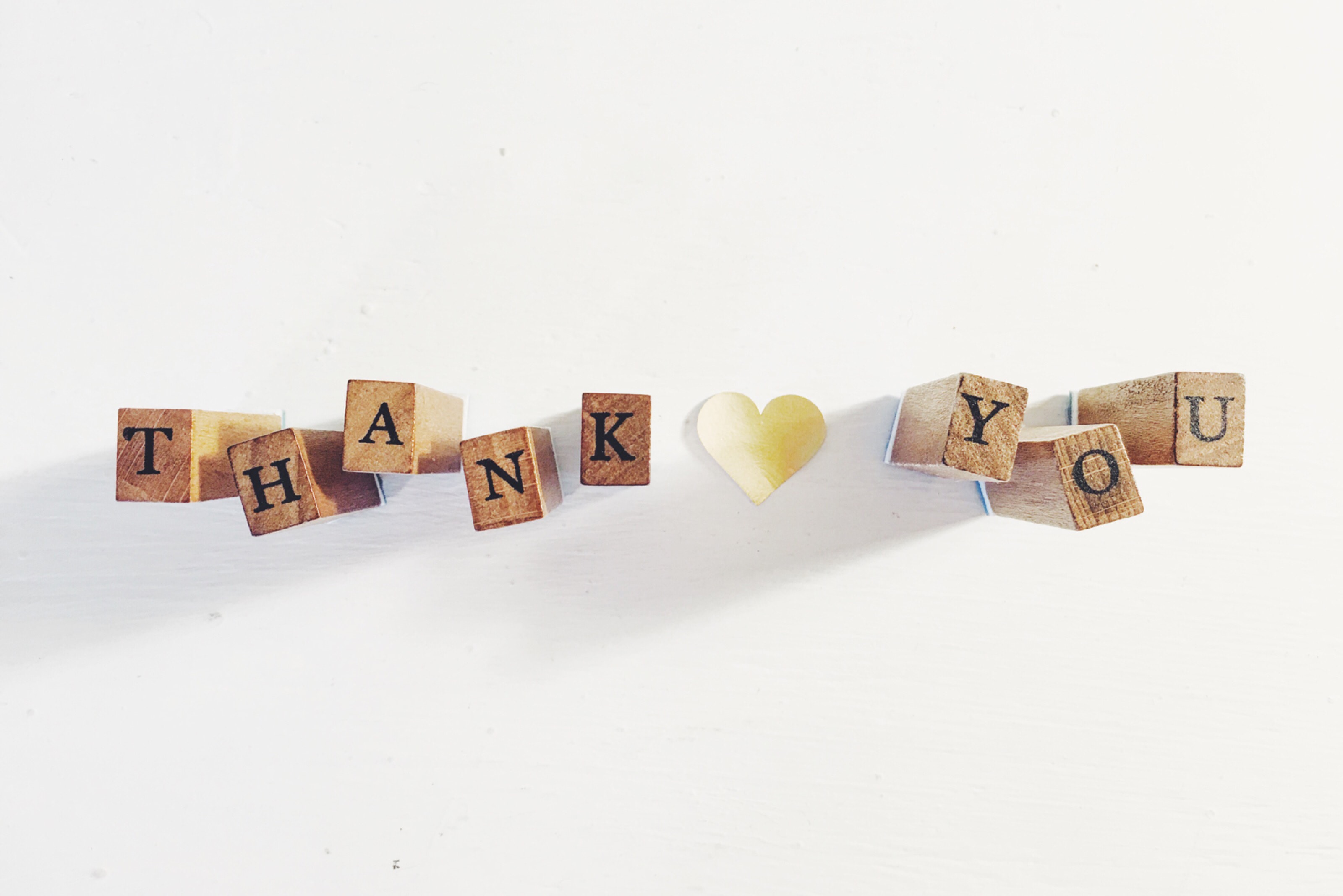 Apr 21, 2020
Still Offering Help & Hope, Despite Office Closures
Although our offices and the Martha & Mary House Emergency Shelter are currently closed to the public, individuals and families continue to reach out to us for help by phone and email. Executive Director Jean Johnstone and Shelter Director Jesse Trentini are fielding these requests and continuing to provide support.
"I am personally fielding these calls and requests to make sure neighbors can get the help they need during this difficult time," said Jean. "Likewise, Jesse helps Cambria county residents facing homelessness to find shelter in local hotels. Fortunately, Pennsylvania has extended the moratorium on eviction and utilities shut-off, but there are still basic needs going unfulfilled."
"With record unemployment and economic uncertainty, it's a difficult time for so many," Jean continued. "We are so grateful to the donors who are able to continue to support us and make sure we can keep helping the most vulnerable people in our communities."
Catholic Charities plans to reopen its offices as soon as possible so that counseling sessions can continue and that emergency funding can be more readily available. Jean anticipates a surge in need, even after the state begins to reopen businesses.
If you can help Catholic Charities continue to help neighbors in need now, and plan for an increase in requests in the near future, please make a gift today, either online or through the mail.
Thank you—all of us at Catholic Charities are praying for the health and safety of our clients and supporters, and all the Catholic faithful in our local parishes.