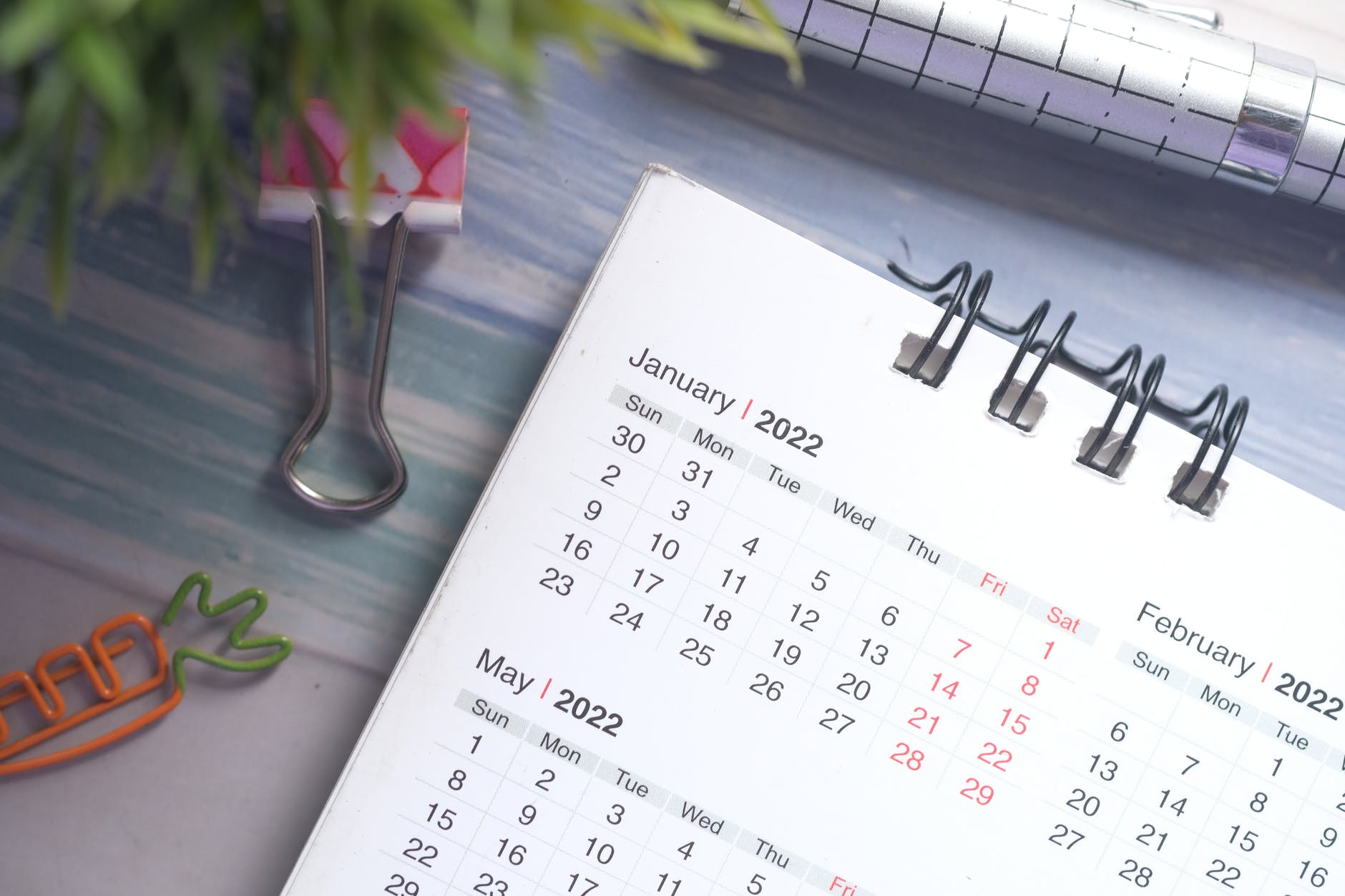 Jan 26, 2022
Ten Ways to Feel More Fulfilled in 2022
1. Practice gratitude – Every day, express thankfulness to the Lord and to others. Seeing the good in your life will allow you to keep your heart compassionate and loving.
2. Encounter the Lord each day – Find time to be with the Lord each day, whether it be for an hour or ten minutes. Give your joys and worries to Him as well. Allow God's love to transform them. Our encounters will keep our eyes and ears open to the presence of Christ in our lives.
3. Be present to others – There is celebration and mourning, joy and sorrow in the lives of everyone around you. It is a blessing to not let others experience them alone. The gift of your presence to others is more valuable than you realize.
4. Nurture friendships – Friends are gifts from God who give us a greater appreciation of God's love for us. Friends need our time and love.
5. Give more – Good stewards realize that everything they have is entrusted to them as gift to be shared. There is no better place to begin than sharing with the community that gathers around the Lord's table at Mass. Consider what you are giving to your parish and community and commit to a greater contribution as circumstances allow.
6. Make a difference in your parish – Never question that your parish community needs your talents. Offering your talents to your faith community is one of the most effective ways to feel fulfilled and connected to others. The experience of offering your talents can change your life and the lives of others.
7. Consider living more simply – We cannot find fulfilment in possessions. Jesus blessed the "poor in spirit" in his Sermon on the Mount; and Saint Francis of Assisi urged us to live with only what was necessary, for that is how we begin to find God.
8. Get healthy – Studies show that most people in North America are accelerating their own decline into premature old age, owing to poor diet and lack of physical activity. Be a good steward of your body. Devote more attention and time to your diet and exercise habits.
9. Don't give up – People often give up resolutions because of perfectionism and unrealistic expectations. So take it slow, be kind to yourself and keep trying. Resist the urge to throw your hands up and quit. You succeed through small, manageable changes over time.
10. Turn to the Lord – Ask the Lord for guidance, strength and perseverance in achieving your resolutions. In his letter to the Philippians, Saint Paul writes: "I can do everything through Him who gives me strength" (Phil 4:13). If God is the center of our goals, they have a better chance for success.