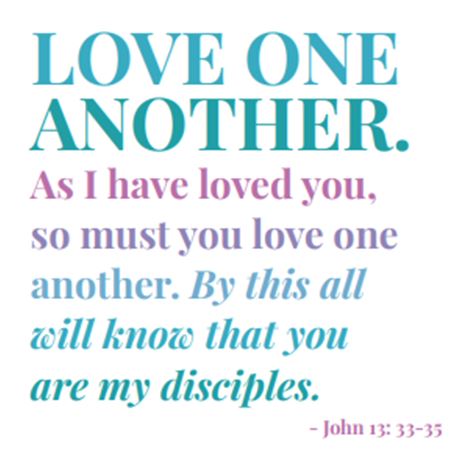 Sep 26, 2021
The Meaning of Charity is Love
Did you know that the word 'charity' originally meant 'Christian love of your fellow human beings?'
In the late 18th century, charity began to be used for organizations that help others. Which makes a lot of sense! After all, is there a greater expression of love than helping another person?
The work of Catholic Charities, and donors like you who make it possible, demonstrates the definition of 'Catholic Love.' Individuals and families struggling to make ends meet are grateful to receive your love through your support.
Many of our clients are employed and earn income that exceeds the Federal Poverty Level but is not high enough to afford basic household necessities or save for the future. These households do not quality for government assistance and have no room in their budget for emergency expenses.
When faced with an unexpected expense or a major change in financial circumstances, they turn to Catholic Charities. Your support provides one-time emergency financial assistance and support from a caring, compassionate case manager who helps them to restore financial stability.
You make sure the door at Catholic Charities is always open for our neighbors in need. Staff at each Catholic Charities location are preparing for the busy months ahead. Emergency requests increase in the fall and winter for things like:
· major appliance or vehicle repair costs
· higher heat and utility payments
· transportation costs for medical care
Your generosity and the strong support from our Catholic faithful and others in the community truly make a difference. Please consider making a gift now to help our three locations prepare to provide help and hope to neighbors in need throughout the fall and winter.