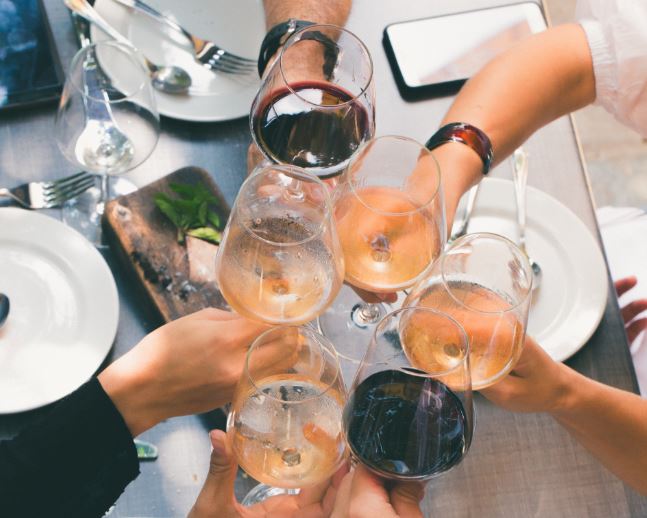 Sep 26, 2019
Update on Wine Tasting Benefit
Catholic Charities has been thrilled with the reception it's received for two Wine Tasting benefits in the past year, in Blair County and Centre County. A third event in Johnstown, Cambria County, had to be postponed. Currently, an alternate date in November is being considered. Please stay tuned for details.
The plan is to conduct these benefit events in various counties throughout the region, based on the response from the first two. In addition to being an enjoyable evening out, with great wine and food pairings, the events have been wonderful venues for having direct discussions with attendees on the mission and vision for Catholic Charities. Executive Director Jean Johnstone has been able to connect directly with donors and friends in small groups and one-on-one to share the organizations goals and challenges, and offer opportunities for supporting neighbors in need.
Stay tuned for more information about an upcoming benefit event in your area, and as always, Catholic Charities is grateful for your support.