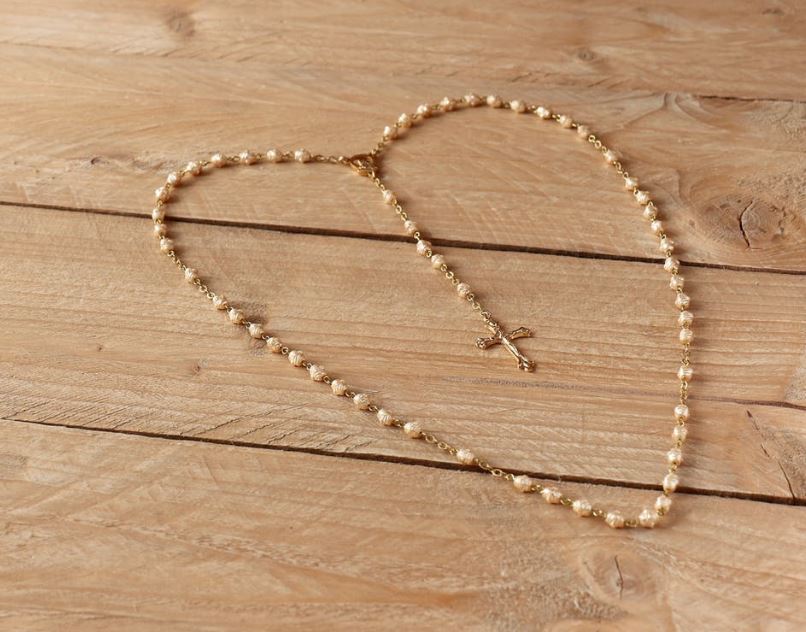 Aug 14, 2019
What it means to be Catholic
Some of us were born into the faith, while others among us chose to become part of it. We each have a personal understanding of our faith, and there are specific aspects of it that resonate with each of us more deeply. But there is a common thread, a belief we share, as brothers and sisters in the Catholic faith.
That common thread is simple. It's love.
As Catholics, we are part of a Christ-centered community in which we are called to adopt the vision of Jesus and to live our lives by his example. We are bound by his direction to love one another and to care for one another, and to use our strengths and our talents—granted by Him—for the good of all.
God's love for us knows no bounds. He gave his Son to suffer, die and rise from death to give us the ultimate gift of eternal life. In our time on earth, as individuals and as a community of faith, our commitment is to live what Jesus taught in his time on earth: to love God above all things, to love our neighbors as ourselves, to care for the poor and the vulnerable.
Catholic Charities exists to create opportunities for us to live out these teachings of our faith. When individuals are moved to give, to be selfless for the benefit of others, it is truly inspirational. It's no surprise that faithful Catholics faithful from all backgrounds with varying means find a way to give what they can—to share their resources as Jesus commanded the apostles to share the five loaves and two fish among 5,000 followers.
Every gift to Catholic Charities makes a difference for someone because every gift to Catholic Charities is the gift of love.