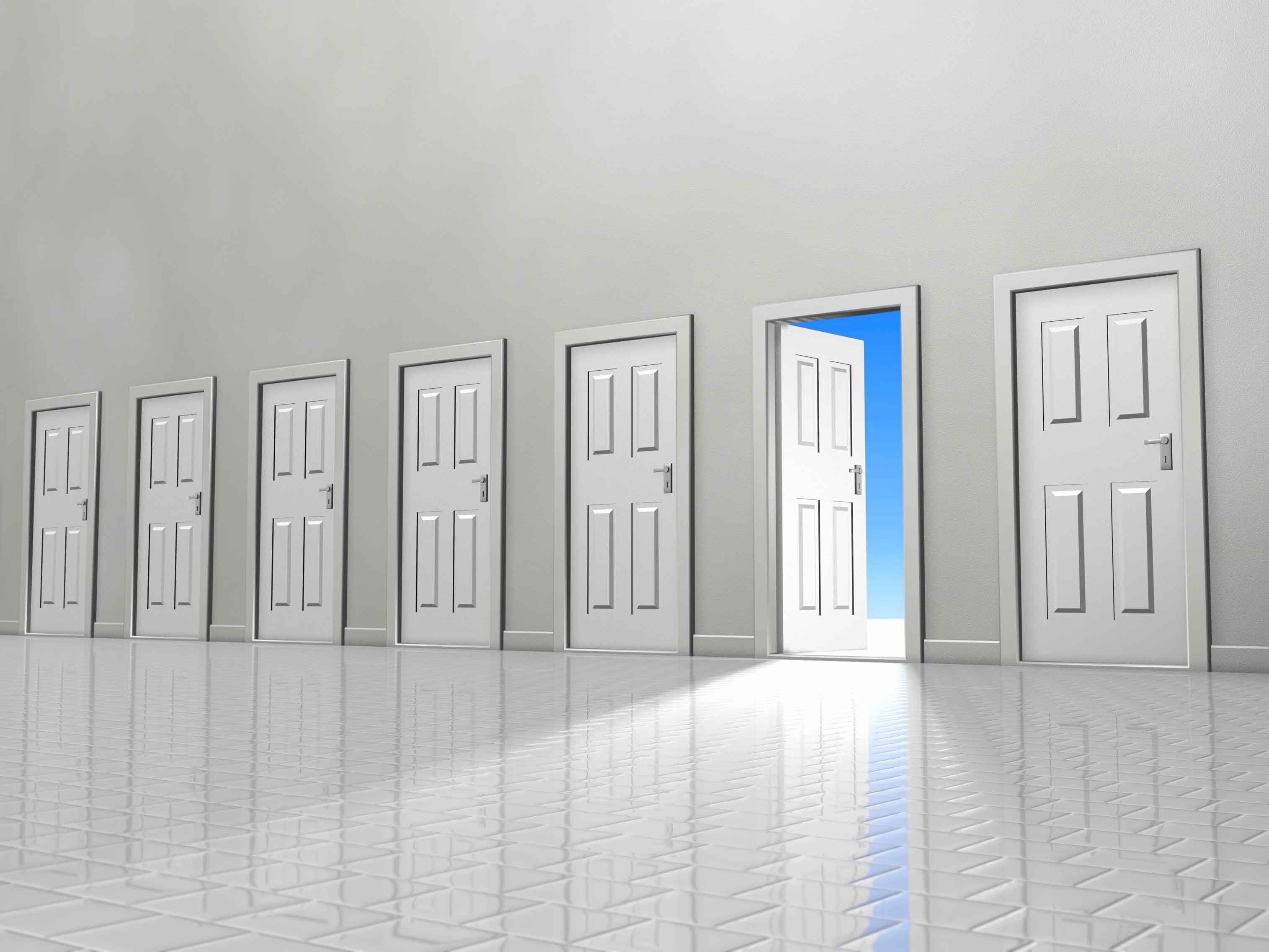 Oct 23, 2019
When Other Doors are Closed, Catholic Charities Gives Help and Hope
How you enable Catholic Charities to fulfill local emergency and long-term needs for the working poor that no other agency can
Like most non-profits, Catholic Charities writes to you every year, usually more than once, asking for donations. There are many worthwhile causes and organizations seeking your help—Catholic Charities is one of many.
As supporters like you know, Catholic Charities is unique.
First, your impact on those who need Catholic Charities' services is direct and it is local—every dollar you invest helps an individual or family in the community where you live… a neighbor.
Second, your gifts make help available to many neighbors who are not eligible for other services or safety net programs. Most are employed, and many are parents or seniors. Often, they are facing an unexpected financial crisis or emergency circumstance that has left them with a shortfall in their household budget.
Third, Catholic Charities provides both emergency financial assistance AND services, such as counseling, budgeting assistance, and referrals to other organizations, such as veterans assistance organizations. In other words, we fulfill a short-term need and help provide support for long-term financial stability—something few other organizations offer.
Lastly, assistance and services at Catholic Charities are given lovingly, in a dignified and supportive environment.
Simply put, Catholic Charities is there when all other doors are closed, providing help and hope when neighbors in need have nowhere else to turn. The generosity of your annual gifts and your prayers make this possible.
Thank you. Together, we keep our door open.
Real ways your gifts make a difference
Gifts of all sizes make an impact on neighbors in need and advance the mission of Catholic Charities.
Here are just a few of the ways your contribution directly touches the life of an individuals or a family in the county where you live:
$1,000 Supports up to 8 households in need in your community
$500 Keeps a vital utility service running in as many as 4 households
$250 Closes the gap on a rent or mortgage payment to avoid eviction
$100 Contributes to the repair of a necessary home appliance or vehicle
$75 Buys a uniform or work boots for a parent starting a new job
$50 Fills a gas tank for a husband driving his wife to a medical treatment
$25 Covers a counseling session for a senior who recently lost their spouse
$10 Helps a single parent buy school clothes and shoes for a growing child