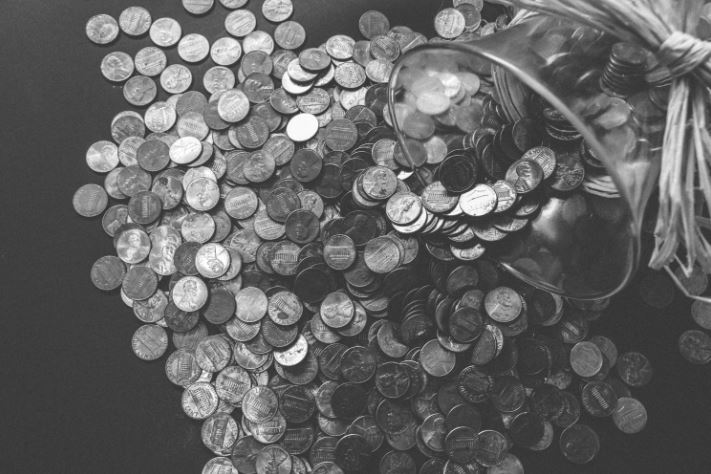 Jul 9, 2019
Why Your Neighbors are Still Struggling if the Economy is Thriving
While the U.S. economy is expanding and overall employment numbers in Pennsylvania are strong, not all households are escaping the tight grip of poverty. Why?
Penn State's Center for Economic & Community Development has identified a few reasons in its recent report "Pennsylvania: Bust to Boom? Great Recession to Recovery & Beyond."
When viewed statewide, job numbers can mask persistent decline in specific industries and regions across the state. The report details a stark contrast between solid growth in southeastern Pennsylvania and less significant growth or decline in parts of western Pennsylvania.
The 15 counties designated as southeastern Pennsylvania gained 133,000 jobs from 2015 to 2018, with 80,000 of that increase coming in the five-county Philadelphia metropolitan statistical area. In comparison, in 19-county western region gained only 3,000 jobs employment increased by 16,000 in the seven-county Pittsburgh area during this period, while the other western counties combined lost a net of 13,000 jobs.
According to the report, employment change doesn't tell the whole story. Looking closely at the average weekly wages of the jobs gained and lost provides additional information. Across all the industry sectors analyzed, the greatest growth was in low-wage jobs, and the greatest losses came in middle-wage jobs.
Low-wage jobs can cause financial instability when household income is too high for safety net programs, but not enough to cover basic needs, such as rent, utilities and food.
Donations to Catholic Charities help the working poor—individuals and families who simply can't make ends meet. Your gifts go directly to giving help and hope.