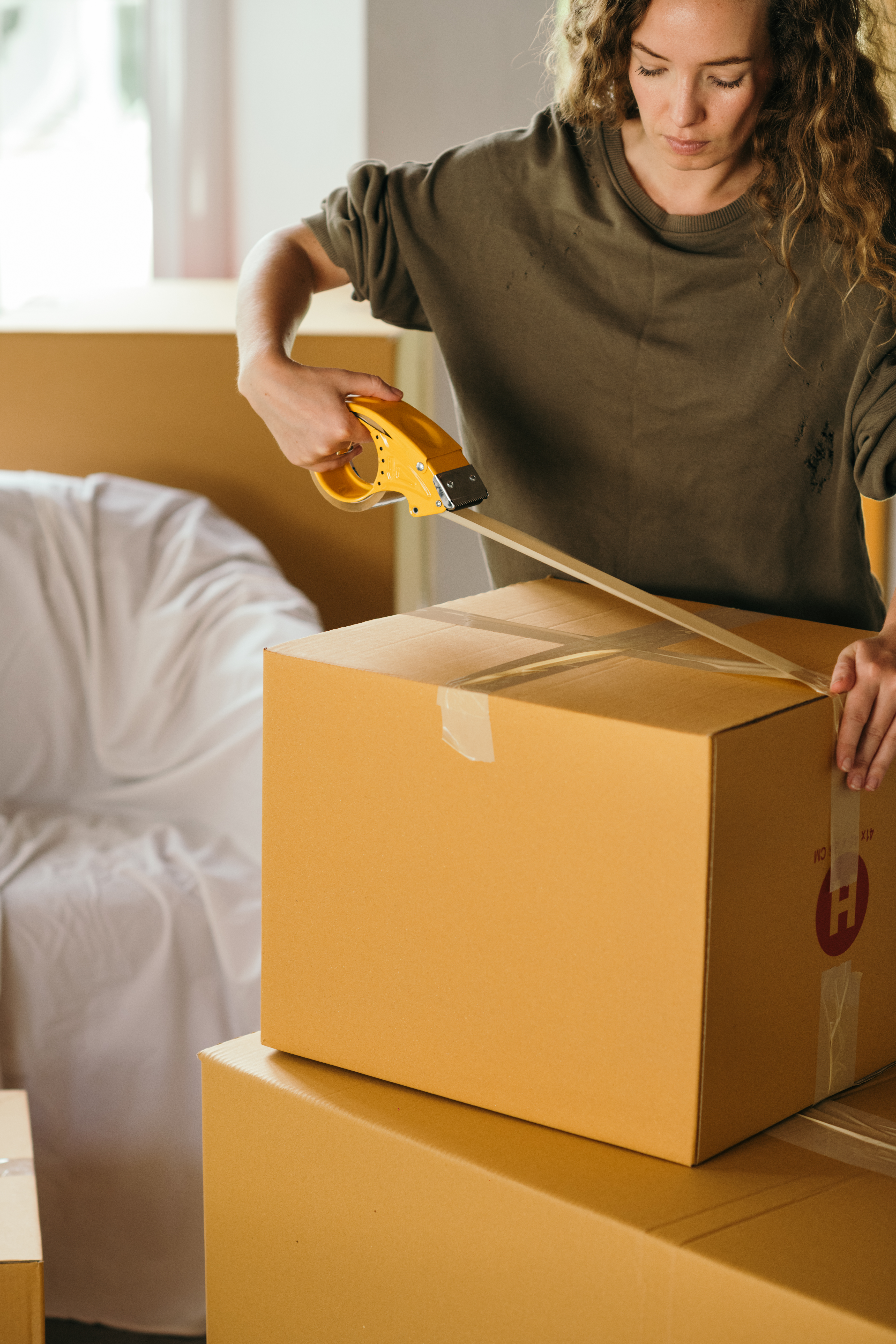 Aug 2, 2021
With Federal Evictions Ban Lifted, Local Neighbors May Need Extra Help
The federal ban on evictions officially ended July 31, leaving about 400,000 Pennsylvania households at-risk, according to the State Department of Human Services. While help is available for households that meet the income requirements, some local families may not meet this threshold but still face financial struggles.
"In our area, Catholic Charities emergency assistance was instrumental in helping individuals and families through the pandemic," said Cindy O'Connor, newly-appointed executive director. "But these difficulties haven't ended as the pandemic has waned."
"Neighbors may continue to seek help to meet basic needs and strong donor support makes this possible. All of us—clients, staff and volunteers—are grateful for the generosity our supporters have shown through the last year and a half. It has truly enabled us to fulfill the important mission of Catholic Charities," Cindy said.
You can give online to help individuals and families who are facing new or continuing struggles.