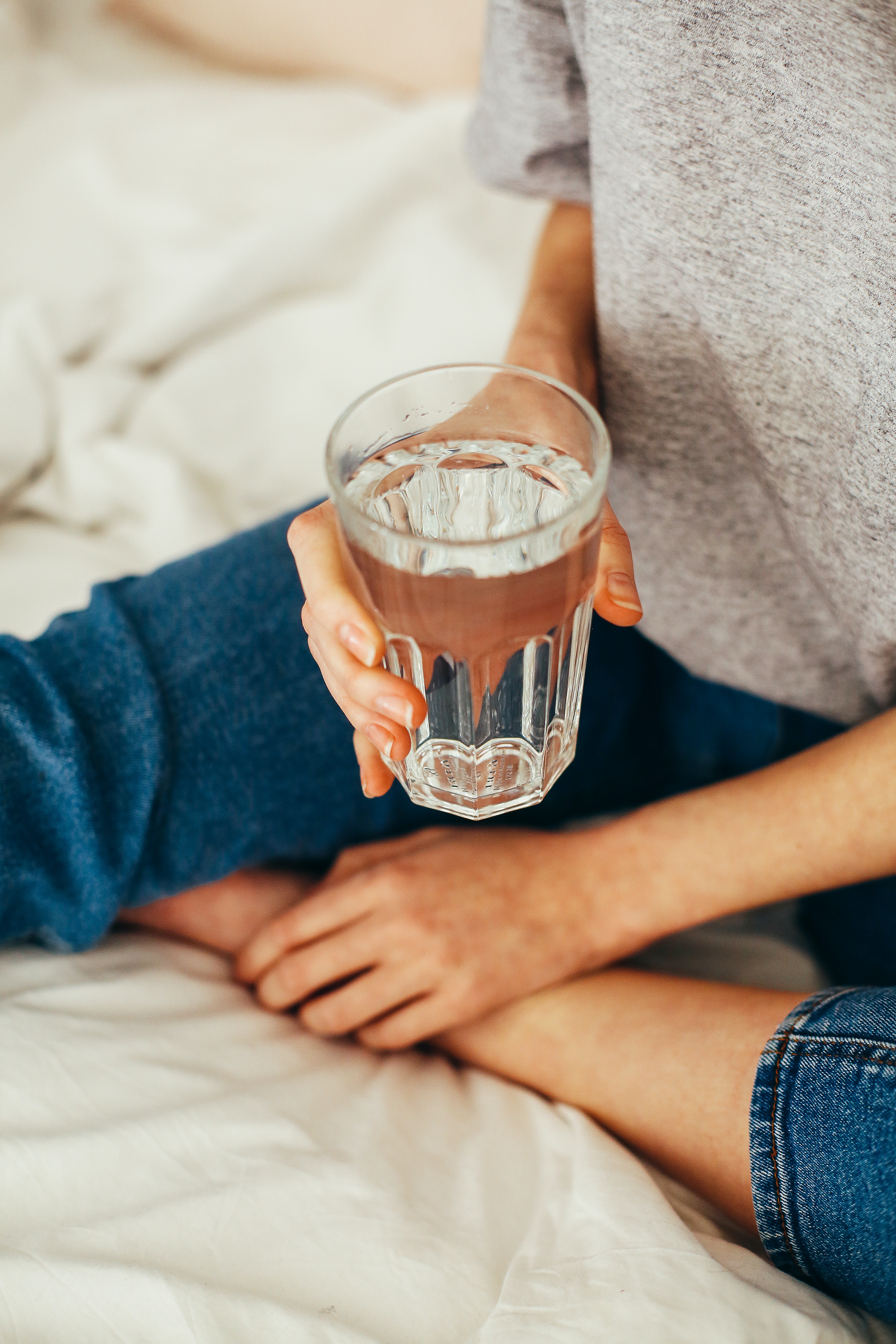 Oct 26, 2020
Your Generosity is Helping Local Families Keep their Water Running
Turning on the tap in the kitchen or bathroom is something most of us take for granted. When we think about lacking clean water, our minds go to images of people in developing countries walking miles to carry water from the nearest well or water source. While this circumstance is very real, many of us may not realize that financial hardship can limit access to water right here in our communities.
"We've seen a big increase in water and sewer shutoffs and account terminations in our local area, especially since the COVID pandemic," said Jean Johnstone, Executive Director. "While the moratoriums on gas and electric terminations and evictions have helped many local residents, those facing major financial hardship have struggled to keep up with their water bills."
According to Jean, Catholic Charities has experienced a higher than usual number of local residents seeking assistance for water terminations or overdue accounts. Staff working on the frontlines to support neighbors in need are reporting that this trend is especially troubling in Blair and Cambria counties.
"Having clean water is a personal health issue," Jean continued. "But many people, including seniors and children, may not have regular access in their homes if the household falls behind on payments."
What's Behind It: Loss of Income, Unemployment Delays, Lack of Childcare
"While for some of us, life is getting a little bit back to normal, many people have not recovered from the abrupt financial crisis caused by the pandemic," Jean reports. "In fact, many are continuing to get farther and farther behind. Some are still waiting for their unemployment claims to begin and others have learned they will not be called back to work. With many parents now staying home with children who are in school virtually, these households have gone from two incomes to one."
Catholic Charities is serving these individuals and families with emergency financial assistance to help them catch up and keep their water and sewer services going. Your gifts make this possible.